Setting realistic goals is the best! It feels so damn good to cross things off my list of summer goals. It reminds me that I'm living my life rather than watching it pass by. Seriously, if you haven't written your own list, I highly recommend writing one that is achievable. That way, you can go out and do things like fishing from a boat on Pyramid Lake and then go home and cross it off your list, just like I did on Saturday.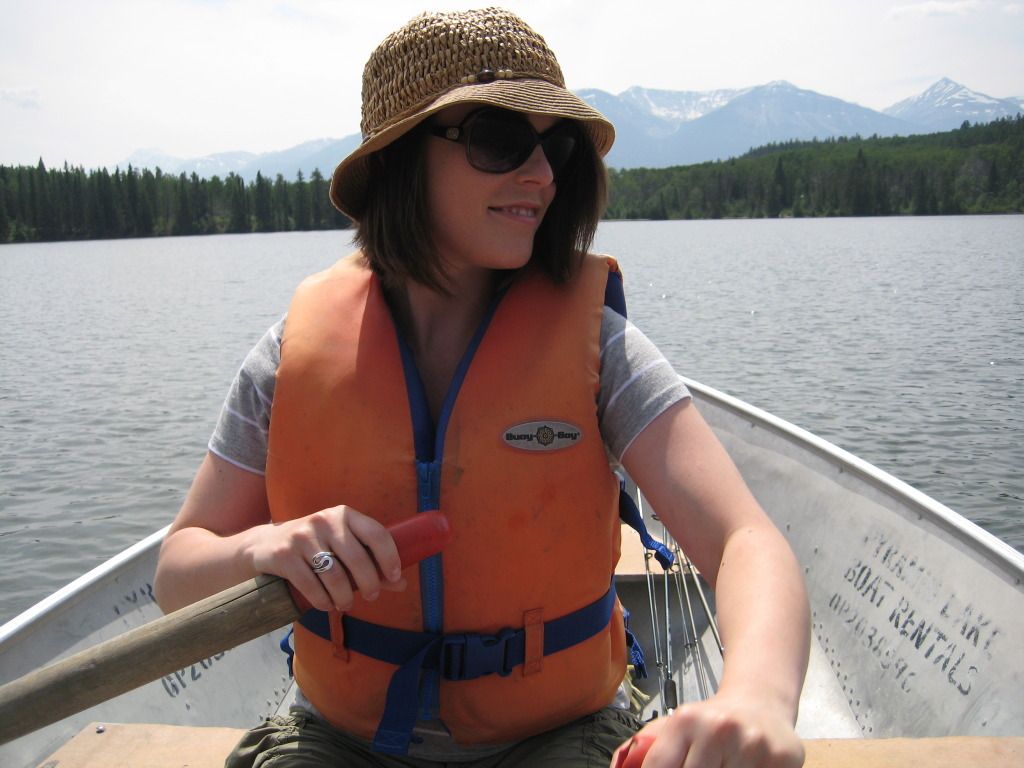 See! Here I am discovering that I can't row for shit. Like, for reals, I am the worst. For some reason I don't have the ability to lock my wrists, so instead of keeping my oars straight, they were wobbling all over the place and striking the water horizontally instead of vertically. I felt a bit turdy about my horrendous abilities and for making Ian do all of the rowing, but, in the same breath, it was also kind of great because I got to feel like a real "lady" with my handsome man rowing me to a romantic location. You know, like in the movies.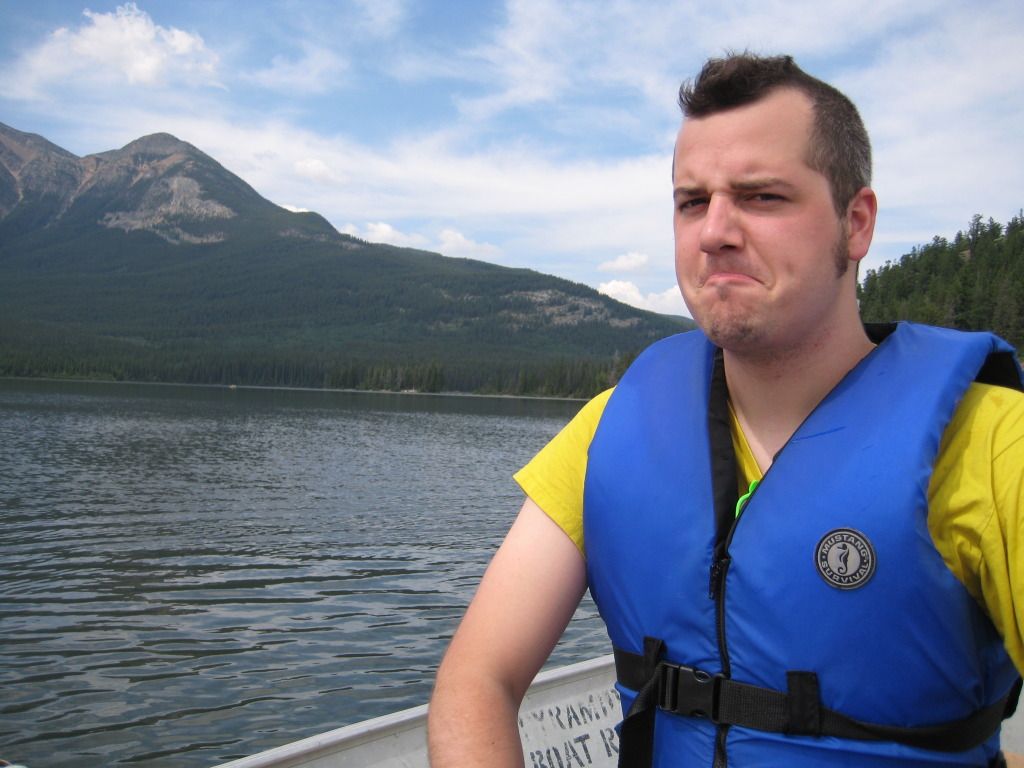 The only difference is that this was the face my "handsome man" was making after he had to row for like 20 straight minutes. I'm pretty sure that's not the face Colin Firth was making in Bridget Jones when he was rowing around with that other lady. (Miranda, maybe? I can't remember her name. Obviously she's not very important. She's no Bridget, after all.) Anyway, I guess I should learn to row. Or, maybe next time we should rent a paddle boat or a canoe so I can lend a less feeble hand.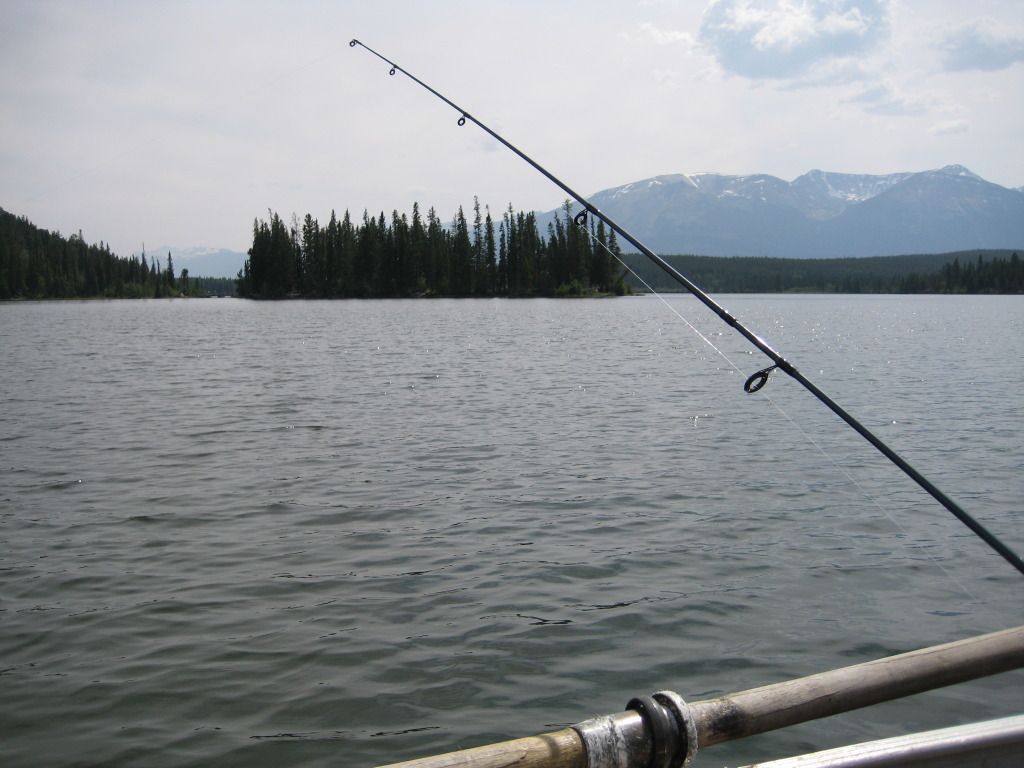 So, of course, the whole purpose of getting out on the water was to take out or fishing rods. Up until Saturday, I was pretty convinced all it would take for us to catch our first BIG fish of the season was a boat. Sadly, I was misinformed. We didn't even get a nibble. I gotta be honest, I am dying to get a fresh fish on my barbecue, so this not catching anything is torture. It really is a good thing that I find casting and being out on the water relaxing, otherwise this whole fishing thing would be a wash. This season, I've only caught two teeny-tiny bull trout - which are on the endangered species list - and that's it! The fishing gods just aren't on my side this year.
That won't stop me from trying, though. I'll be back on the water in no time giving it my best.
How are your summer goals coming along? Is rowing on the list? If yeah, good luck with it!