If you're new around these parts, "
at this time last year
" is a looking back series I do once a month. I started it three months ago after I found myself continuously wondering about my past. And then, after the first go-round, I decided that this just had to be a regular Gypsy in Jasper feature. There are just so many photos and adventures that I never did share here on the blog. Plus, it feels good to look back and see all that I've done in just a year.
So without further ado, this is what I was up to in July of 2011.
1. I was attempting to photograph Will and Kate during their visit to Yellowknife. Let me just say, I wasn't there as a fan, I was there for work. I'm the furthest thing from a royal watcher. I could have easily survived without ever seeing them or getting close to them. But hey, sometimes you just have to follow orders, get mauled by a crowd and sweat your bag off for The Man.
2. I was sailing on Great Slave Lake. This was also a work assignment, and it definitely made up for the whole Will and Kate thing. I didn't actually get to sail the boat myself, but I did have a lovely afternoon out on the water.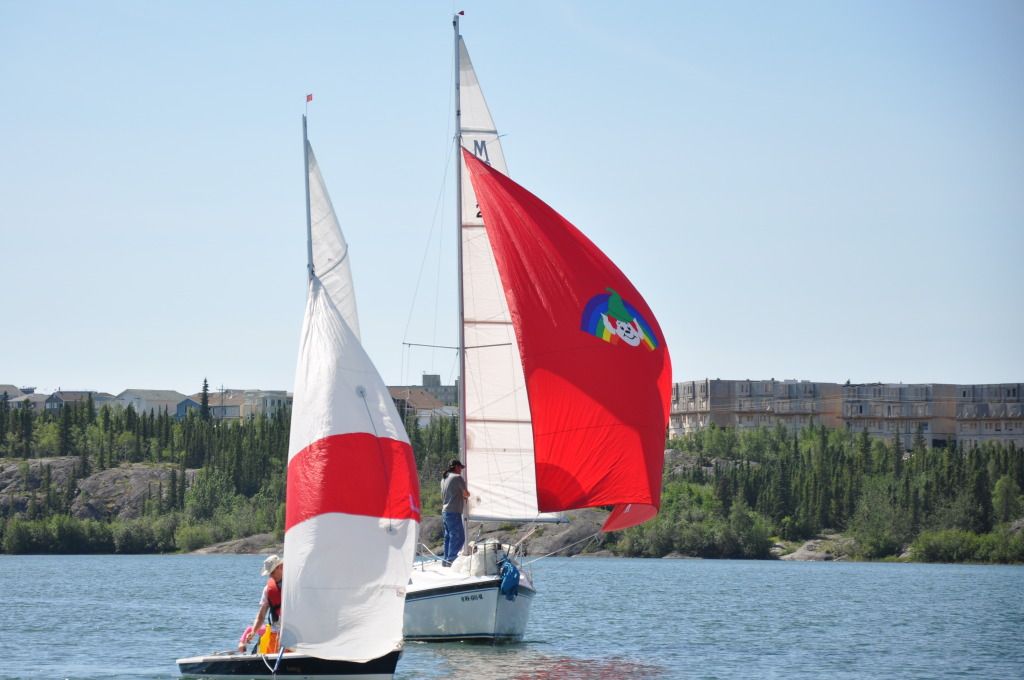 3. I was jumping in a bouncy castle with Ian at our work BBQ. It may or may not have been entertainment for the kids and we may or may not have kicked a kid out (he was in there FOREVER!) so we could have a turn. And it may or may not have been the most fun EVER.
4. I was running from stage left to the childrens' stage at Folk on the Rocks to I hear Fred Penner sing Sandwiches. And then, later on, I met him. He was just eating an ice cream cone and wandering the festival grounds like the amazing human being he is. *Swoon*
5. I was having a going-away party... which feeds into No. 6, so I won't spoil the surprise and tell you where I was off to. I will tell you, though, that my favourite girls made popsicle stick versions of themselves for me to take along on my journey.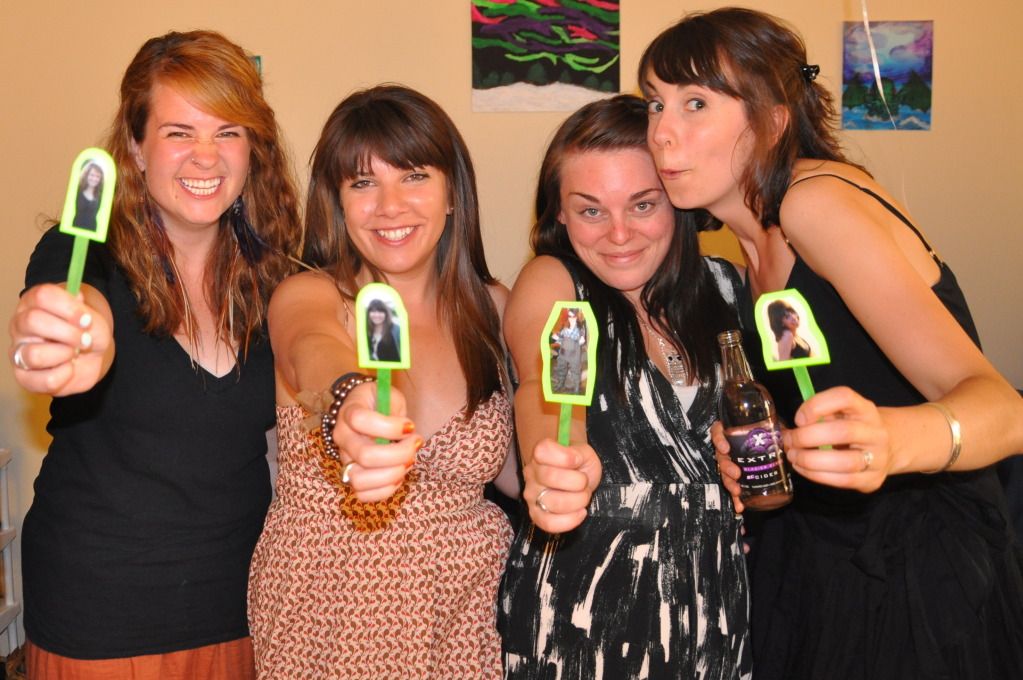 6. I arrived in Rankin Inlet, Nunavut for my seven week placement. While there, I wrote an entire weekly newspaper all by myself. (If you don't know where Rankin Inlet is, I recommend you look it up. It's in Northern Canada, on the west side of Hudson Bay.) The first thing that struck me when I arrived, was the fact that there are more ATVs than there are cars. Oh! And that there are absolutely no trees or mountains. Heck yes for making it above the treeline! (Excuse me while I clap my hands as if I'm giving myself a high-five.)
7. I was nearly dying of shock. I knew the food in Nunavut was going to be expensive, but I had no idea it would be
this
expensive! I literally ended up living off of sandwiches, soup, pasta salad and homemade bread. Not the healthiest diet, but definitely the most affordable one.
8. I was exploring my little Northern town, driving out on the road to nowhere, walking along Hudson Bay, jogging on the trails and climbing up to the highest point.
9. I was learning to appreciate the ground. Coming from a village in a bowl of mountains on Vancouver Island, I never really gave the time of day to the ground. I was always looking up at the enormous trees and the mountains in the distance. But, in Rankin Inlet, where there are no mountains or trees, you find the beauty on the ground.
10. I was learning to use my camera remote.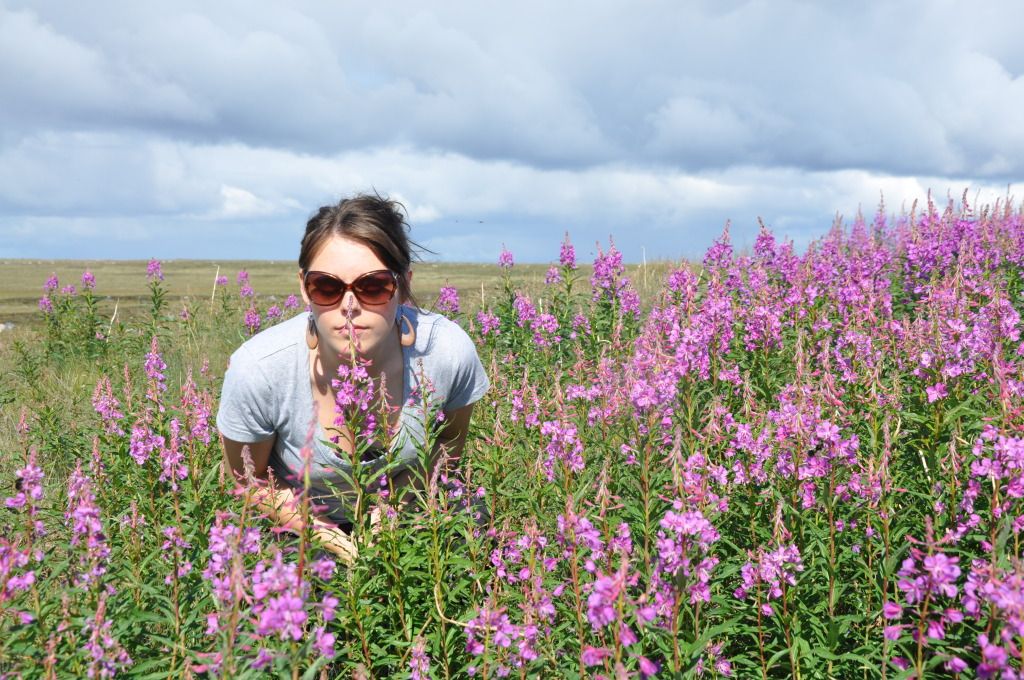 What were you doing at this time last year? Did you take the time to smell the flowers?