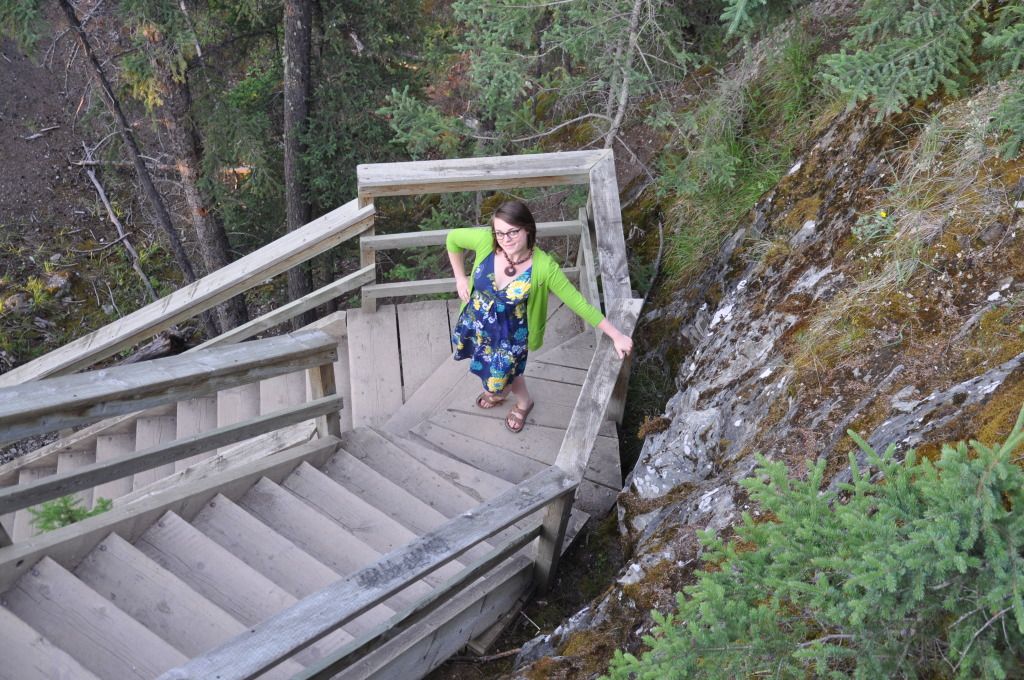 This has got to be one of the most stressful occasions to dress for. Amiright? A first impression is always important, but I think it's a bazillion times more important when you're meeting your possible in-laws. If they don't like you, life could easily become hell for both you and your partner. So, that's why it's important to think of meeting the parents as a more conservative first date. Or, at least, approach your outfit that way. You want it to be presentable, comfortable (no fidgeting! you want to appear calm and composed), and attractive. No cleavage. No short shorts, or skirts. Tone it down on the makeup and dress for the occasion. Don't show up wearing a fancy dress if you're going to a backyard barbecue. If you do, the 'rents are going to think you're a high maintenance, prissy girl from the city. In the same breath, don't wear shorts and a t-shirt if you're going out for a nice dinner. Show them that you can dress the part.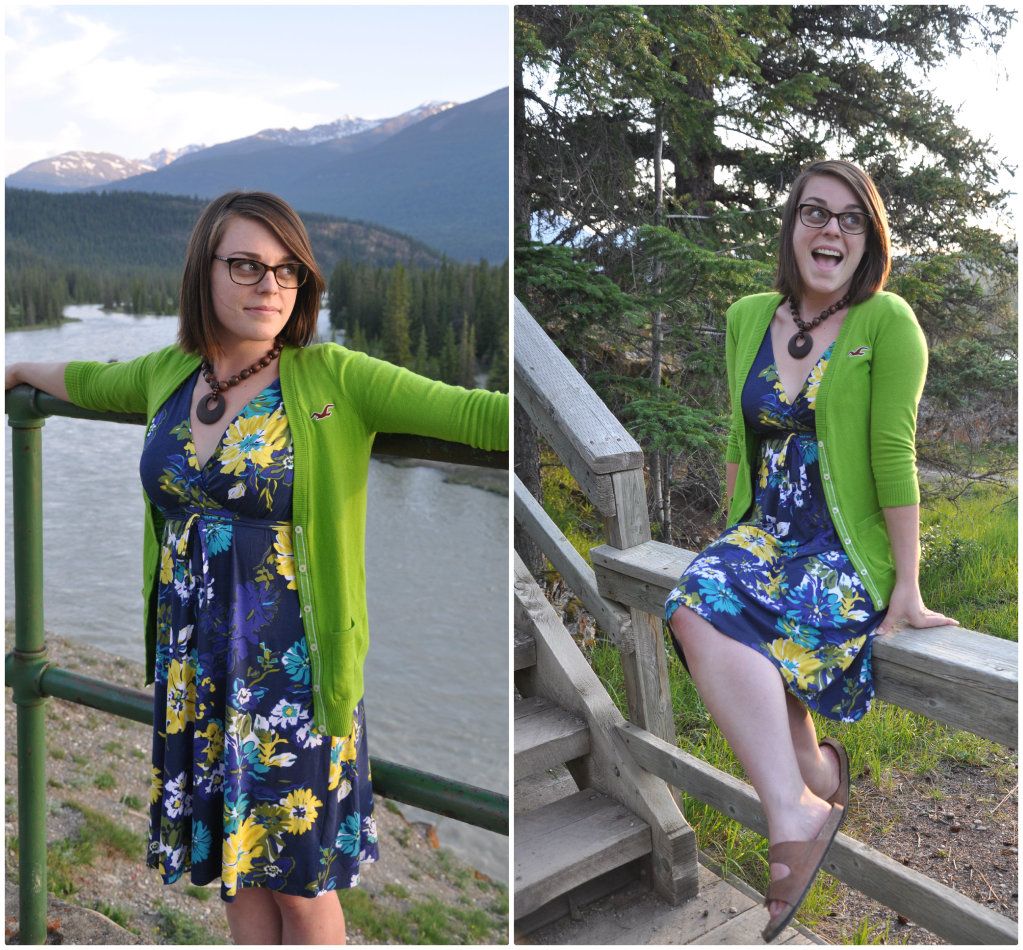 Now, don't take these rules as saying, "Be void of personality and cover yourself from head to toe." What I mean by them is that you should wear something that you feel comfortable in, because if you're comfortable in your clothes, you'll come off as more confident and comfortable while talking to the big scary ogres in the room. I think every girl has an conservative outfit that still shows their personality. Like mine! It's colourful and fun and has elements of me: bright colours and wooden accessories.
With all of that said, I met Ian's parents while wearing yoga pants, long johns, a wicking-wear shirt, a fleece sweater and a toque. I know. I know. That sounds pretty awful, but let me explain. I was in Yellowknife at the time, it was winter and I had just come in from skating on an outdoor ice rink. Oh! And during Yellowknife winters, it's totally acceptable to look like a blob of unfashionable layers. I assure you, my first Sunday night dinner, I kicked it up a notch with an outfit that was slightly more presentable... although my long johns were still hiding under my pants.


Top to bottom:
Dress: Walmart
Sweater: Hollister
Necklace: Craft fair
Sandals: Shoe Warehouse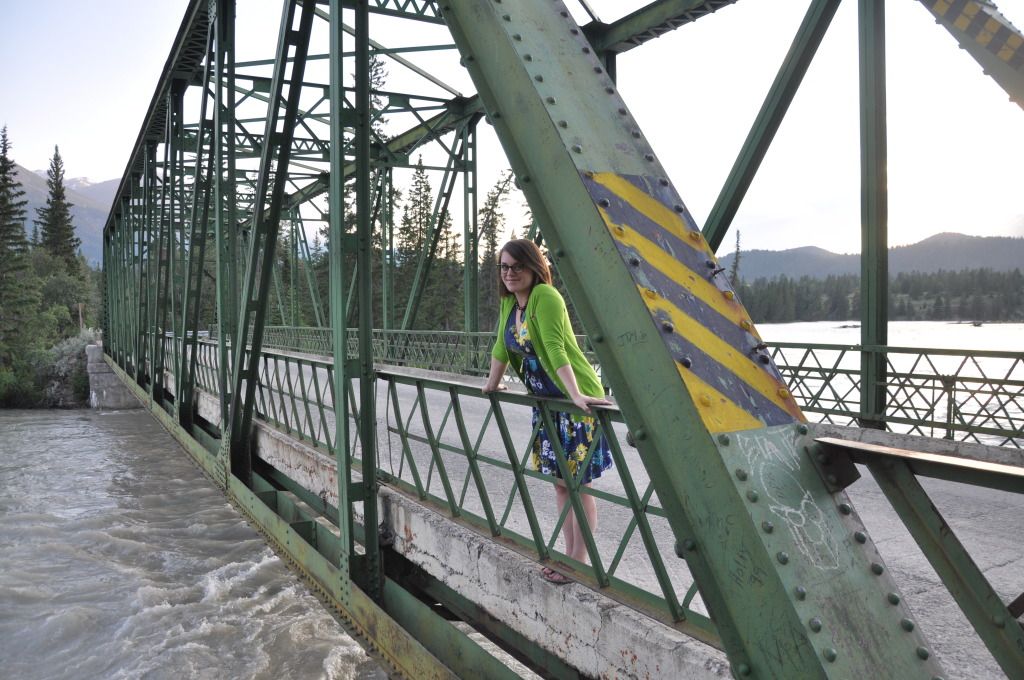 Before I sign off for the day, I want to leave you with some exciting news!
Sondra from Abhaya
is joining
Jill
and me in the What to Wear fun. Jill and I have been doing these posts every second Thursday for a few months now and have always had it open to other bloggers, but for some reason, people have been shy. So, Jill and I are both REALLY excited to welcome Sondra to our little fashion adventure. I hope that you'll visit both
Sondra
and
Jill
's blogs to see what their outfits are and what their meet the parents advice might be. And if you're interested in joining the party,
send me an email
. We'd be happy to have you!
Happy Thursday everyone! Just one more day until the weekend. Wahooo!