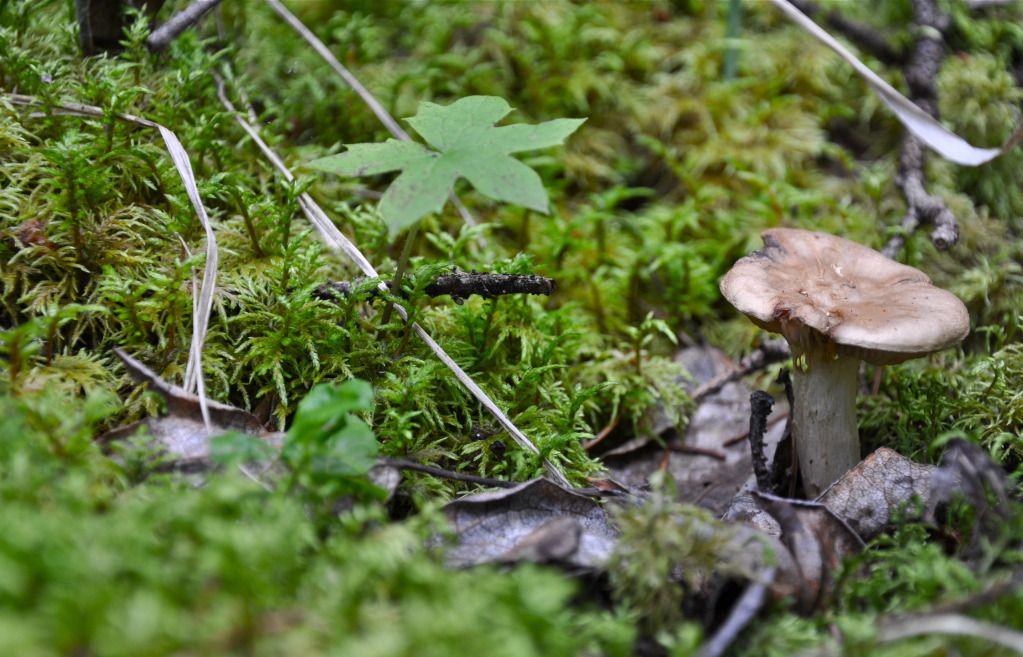 Ian and I went for a walk through the woods behind our apartment Thursday night and discovered that since our last wander through the area, a whole whack of mushrooms and moss had grown. So the following day, we went back with our cameras to capture the beautiful undergrowth.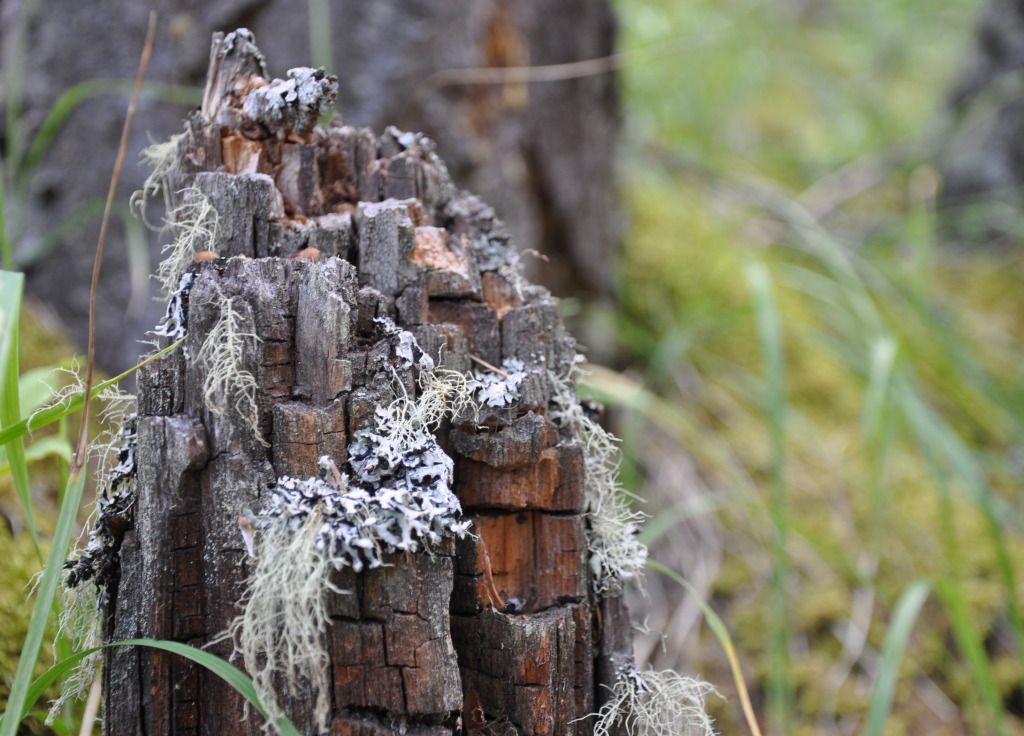 These are just a few of the shots I took on our photo adventure. Ian's, which he'll post on
his website
once they've been processed, are way more impressive. He was climbing and squatting and crunching into all kinds of weird positions to get the perfect shots. I, on the other hand, stuck to the trail where there were less mosquitoes. (I still managed to walk out of there with 15 new bug bites. Itchy, itchy, itchy!!)
Since I met Ian, I've really learned to appreciate the photo opportunities on the ground. He's always looking down for some tiny piece of beauty just calling out to be captured. Before we met, I used to only look up, expecting all of the world's beauty to come from the sky, the trees and the mountains.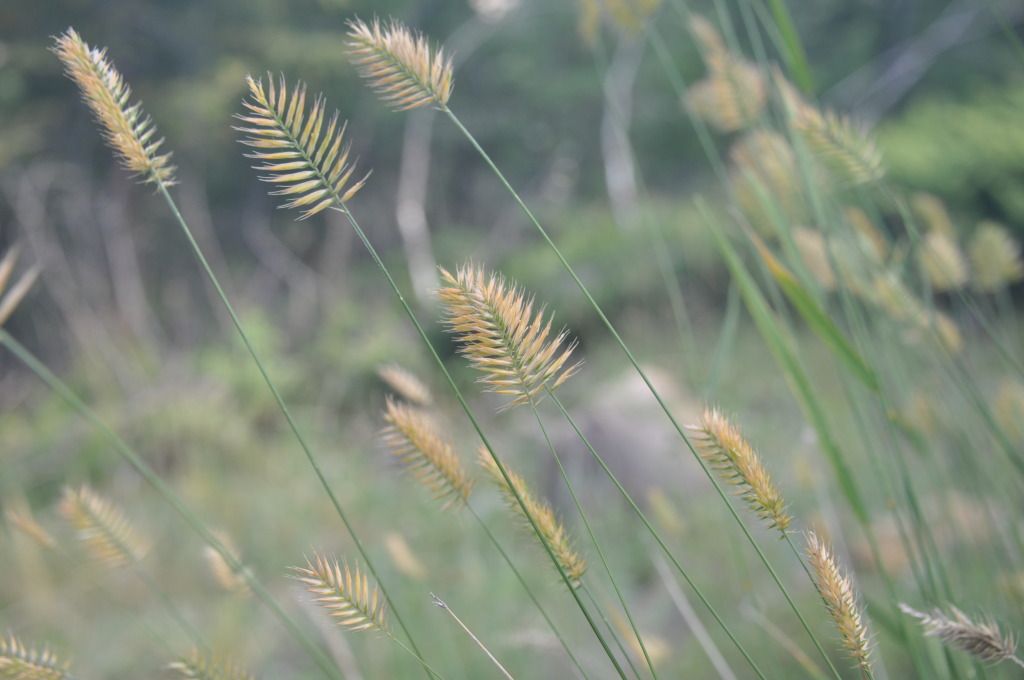 I think these photos and the many others I've taken over the past two years have proven my old self wrong. If you look down at more than your feet, you'll discover there is a whole world of photo possibilities on the ground. From the grass to the moss and the mushrooms and the fungus, the opportunities are endless.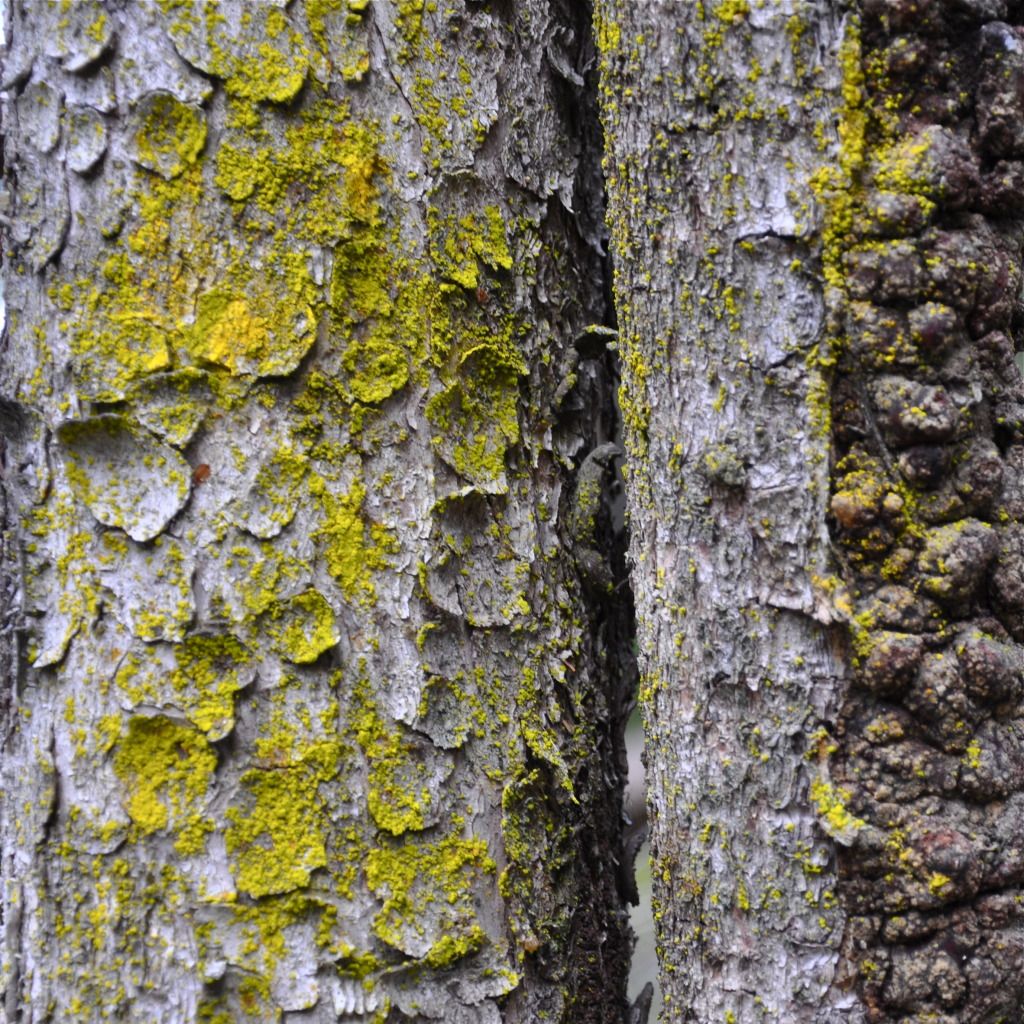 What's your favourite thing to take photos of? Do you ever take the time to look down?