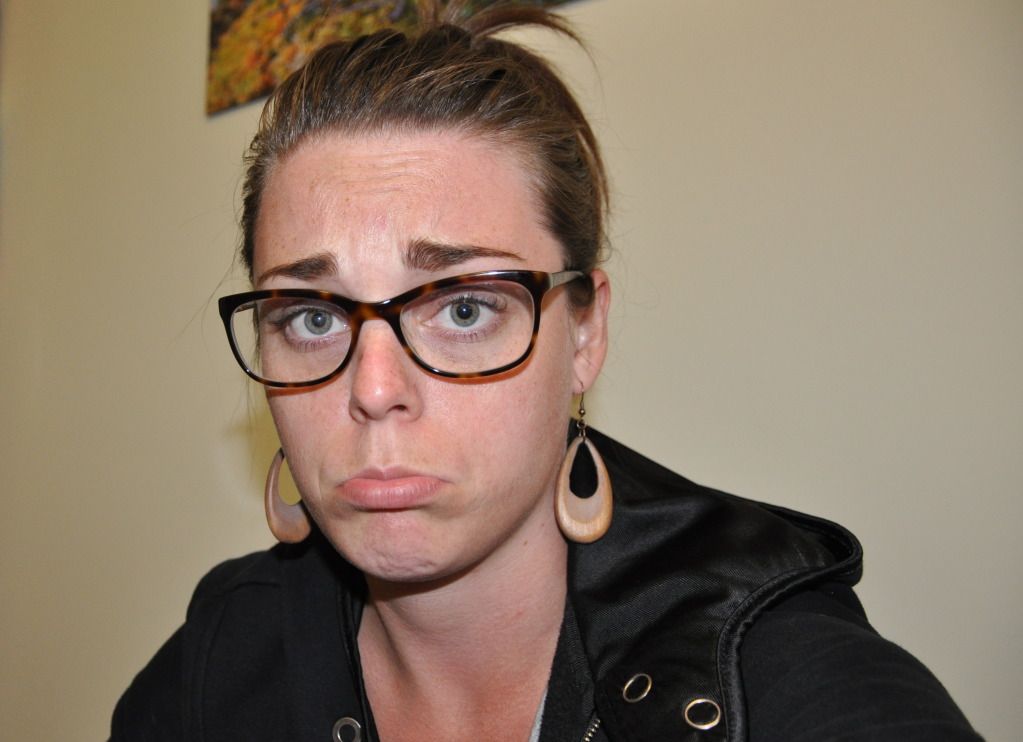 Friends, I've had a rough week. You see, Modcloth had it's 70 per cent off sale on Monday, which means I should have had the best Monday of all time. But, it just didn't work out that way. I had it all planned out. I was going to do my shopping on my lunch break to ensure I got all of the gorgeous dresses I've had my eye on for months. It was going to be magical. I imagined frocks of all colours dancing around in my cart and, then, as I hit "Check Out", it was going to be my turn to do my very own victory dance. It was going to be comprised of fist pumps, headbanging and that thing where you cross your arms over your knees while you twist them in and out. Can you picture it? Pretty magical right?
Yeah. It was going to be the perfect moment. Well, you know, the perfect online shopping moment. The
actual
perfect moment was going to come at the post office a couple weeks from now. I would open my mailbox and inside would be a package slip with my name written on it. I would again bust out my happy dance, and then I'd bring the slip up the counter and get an enormous package full of things. All the things. Every
thing
I could possibly dream of. It was all going to be in that box.
I would then take the box home, and I would commence my own personal Modcloth fashion show. It would begin in my bedroom, or, as I like to call it, my dressing room. I would put on the perfect outfit, it would hug each and every curve to a T, and then I would strut my stuff on the catwalk, or, you know, down my hallway to the living room. Waiting for me there would be my screaming fans, or just Ian, but you get the point. It was going to be day to remember.
The only thing is, I wasn't able to finish shopping during my lunch break and by the time I got home from work, the items in my cart were all sold out. I tried my best to find other dresses to love, but there just weren't any left. And, so, my magical fashion show will remain a dream.
Sigh. Life is hard.