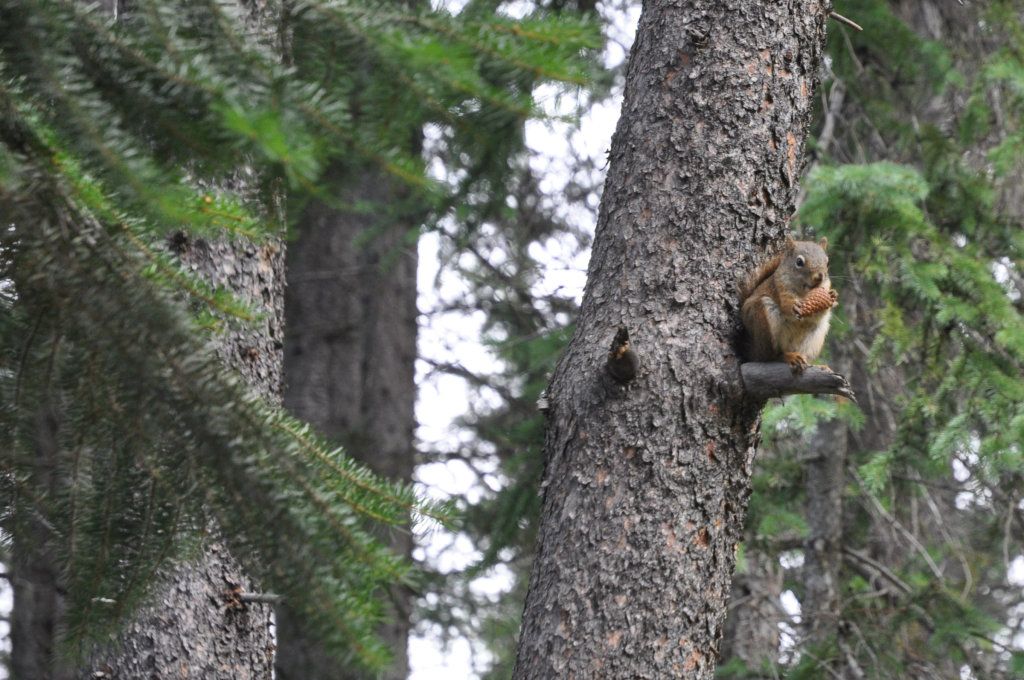 You may have noticed that my What to Wear post was up a little late yesterday. Did you wonder why I was so tardy? Did you think something along the lines of, "Nicole's always on time! What's become of our reliable old lady blogger?"
If that was in fact what you were thinking. First, let me thank you for your concern and second, let me answer your pressing question...
What became of me was an impromptu, spontaneous, planned in two hours, one-night camping trip!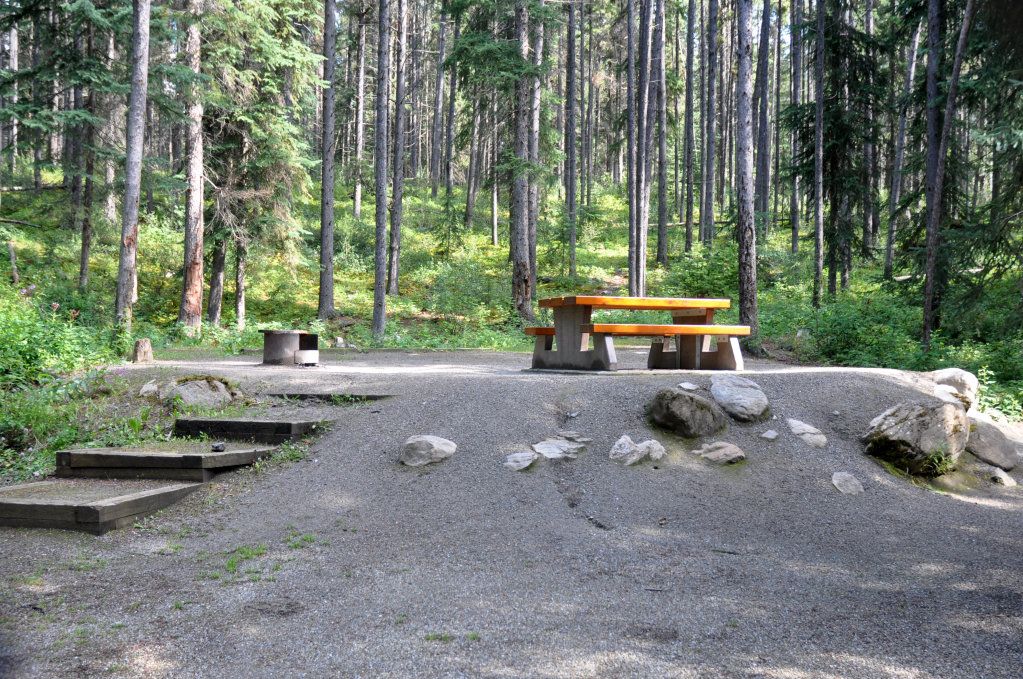 That's right, the planner of all things, the lady who writes a pack list a week in advance and can't grocery shop without a list, or pick an outfit the morning of, went on a spontaneous camping trip. Can I get a high-five? Anyone? Anyone? Bueller?
And how did I end up on this epic adventure, you ask?
Well, my friend Karly asked me Wednesday afternoon if I'd be interested in heading out to Lucerne Campground for the night. So after work and a totally out of character decision, off I went with Karly toward the campground and a dark grey, ominous sky. And then it rained, and it rained, and it rained some more. Lucky for us, though, a buddy had gone ahead and set up a tarp. What a hero!
Despite the extreme weather, we were determined to make our little adventure a success, so we huddled under the tarp and shot the shit for an hour and a half while the wind tried to blow us and our stuff away. Did I mention there was thunder and lightening? No? Well, there was. But we toughed that junk out and then, out from behind the clouds, came the sun.
So, we set up camp, lit a fire and had a gay ol' time sharing war stories from high school and university parties. The vomit. The getting caught. The hugging the toilet. The throwing up on your girlfriends' parents while in their brand new car. Yup, all the dirty details were shared, and needless to say, there was a lot of laughter. I literally had tears running down my face the whole evening.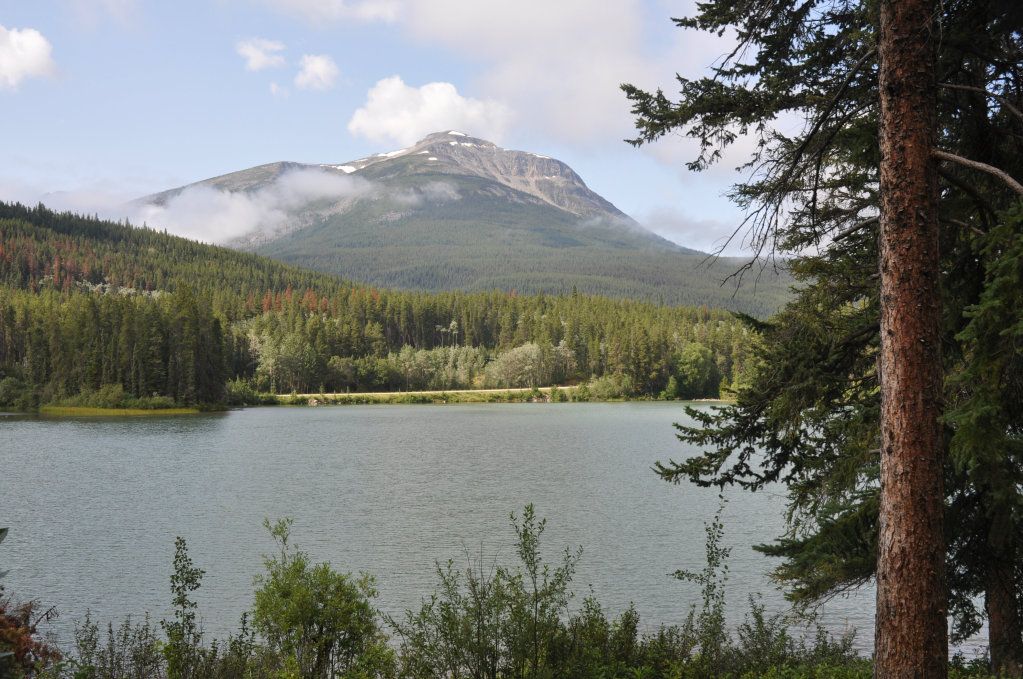 So, I guess the moral of the story is that, maybe sometimes, every so often, I need to be less of a party pooper and instead embrace the opportunity to act my age.
Have you done anything spontaneous lately?