If you're new around these parts, "
at this time last year
" is a looking back series I do once a month. I started it in April after I found myself continuously wondering about my past. And then, after the first go-round, I decided that this just had to be a regular Gypsy in Jasper feature. There are just so many photos and adventures that I never did share here on the blog. Plus, it feels good to look back and see all that I've done.
According to my iPhoto history and my memory, at this time last year, I was packing up my life and selling all of my belongings, so I could make the move from Yellowknife to Jasper.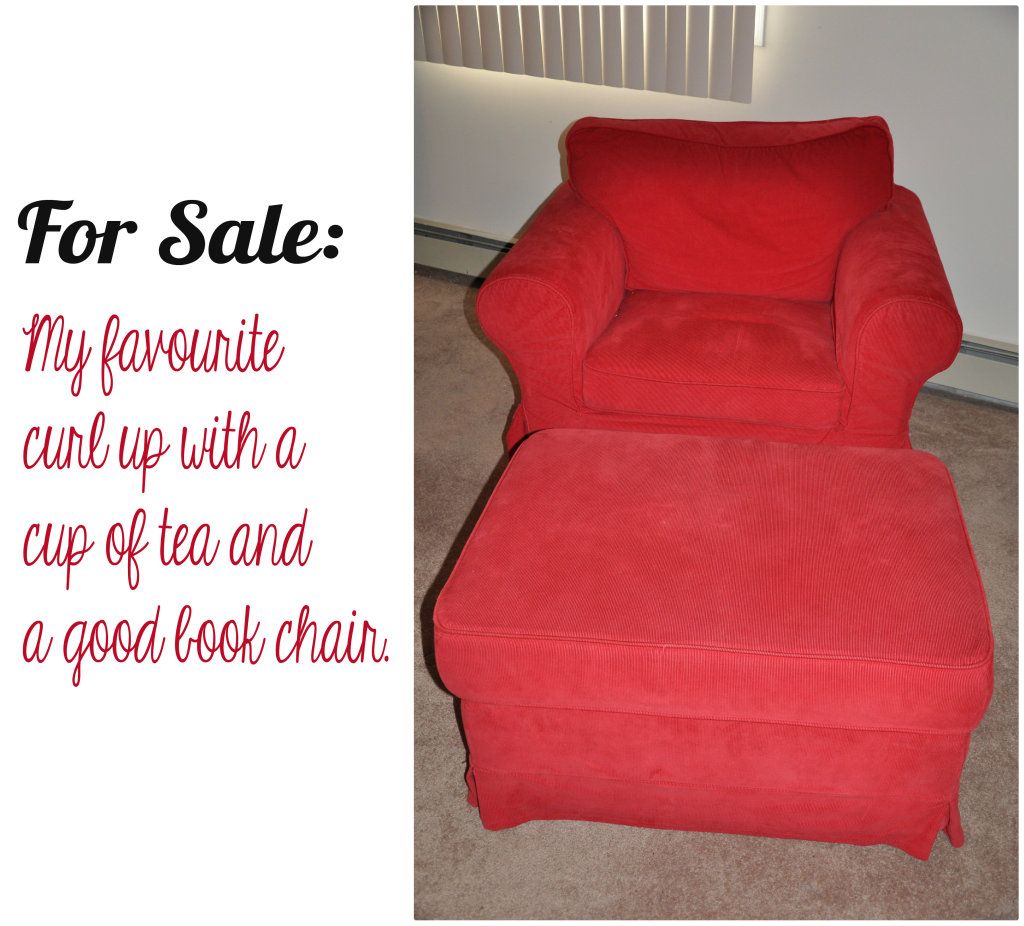 I was on a mushroom hunting adventure with Ian, where we discovered tons of puff ball mushrooms that we poked and prodded so they'd puke out their spores.
Seeing this photo is enough to solidify my plans to grow out my hair. Holy man do I miss it!
I was helping my pal Robyn celebrate her last days as a unmarried lady. (I tell ya, that girl took advantage of every last second, and then made all of her friends swoon when her fiance showed up at the bar to dance with her at the end of the night.)
I was packing up my desk at work, getting it ready for the next reporter to join the ranks at the Yellowknifer. (I still miss my man wall. I had hilarious photos of most of the male staff, including Ian, displayed right above my workspace. Those were the days!)
I was saying farewell to my friends and colleagues and getting ready to embark on a brand new adventure with Ian.
So that's what I was doing last year. What were you up to?