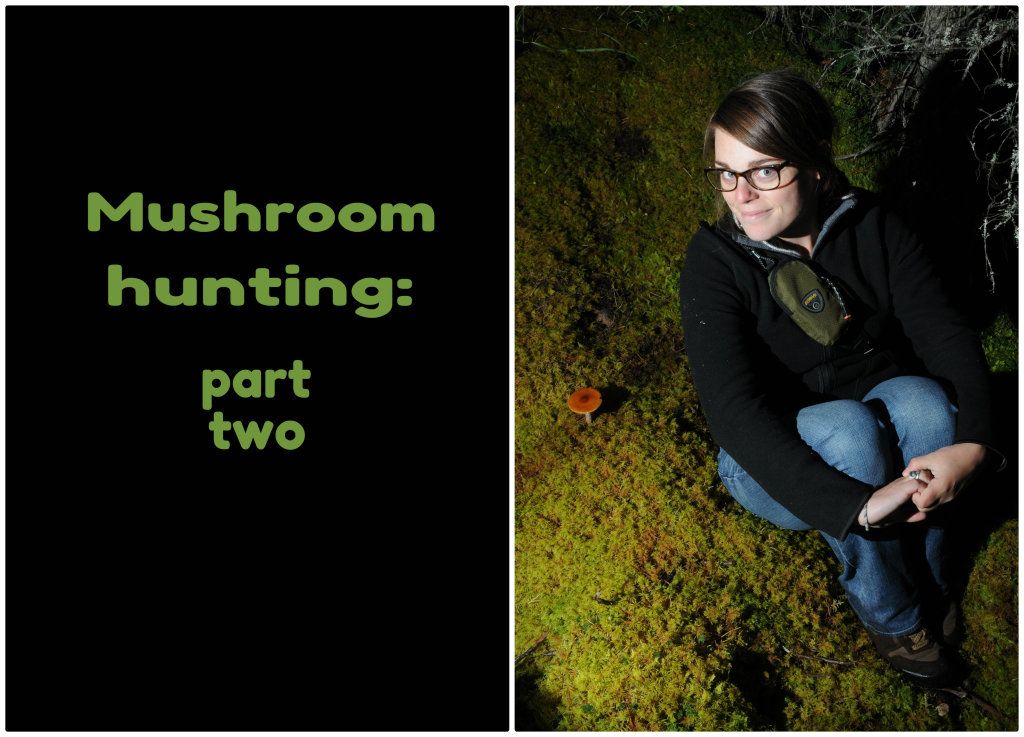 I can't believe I'm only now just showing you part two! At this point, I've already been on a third and fourth mushroom hunting adventure. They're everywhere and they're just so darn cool. I'm not quite as happy with my photos this time around, though. By the time we got out in the wilderness, the sun was already going down, so my photos lack the depth they would've had with a little more light. Oh well. It was still fun to be outside, creeping around looking for the perfect mushroom to capture.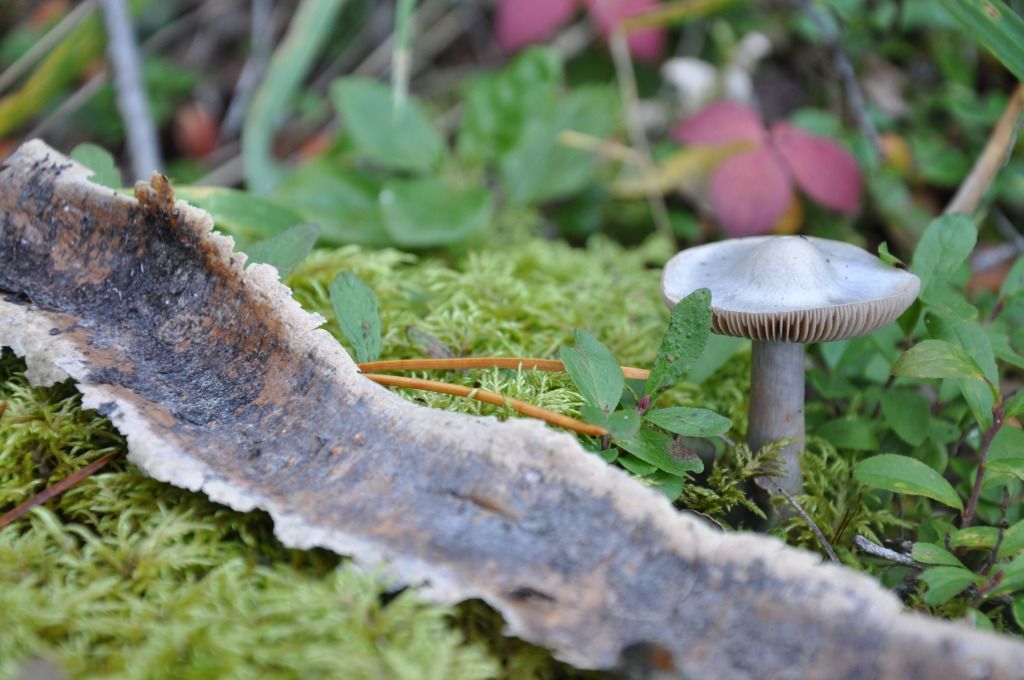 I just love that they're all so different. Their colours, shapes and surroundings. You can't take the same photo twice.
How are the mushrooms looking in your area? Have you seen any?