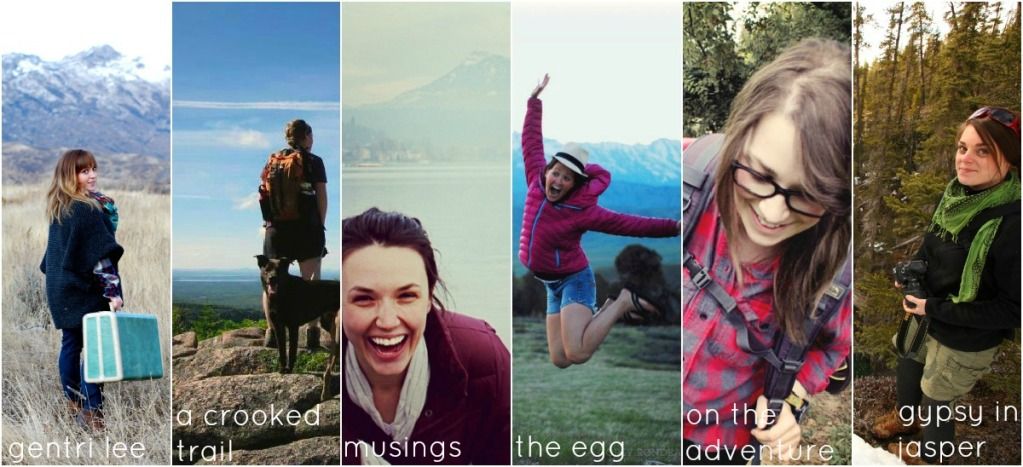 Today the mountain mavens are meant to talk about our favourite hikes. But, I'm finding it too gosh darn hard to just pick one. I know that's what everyone else is going to do, but for me, it really just depends.
I mean, if I want to see the town and the mountains from above without having to drive too far out of town, I go up behind Pyramid Lake:
If I want to see lots of gorgeous turquoise water and at times feel like I'm in an enchanted forest, I go to the Valley of the Five Lakes:
And if I want to go somewhere close to home, that requires no driving and provides me with plenty of options and routes, I go up on the bench:
Anyway, you get the idea. Jasper is full of trails. In fact, there are 250 kilometres of multi-use trails in the park. So, basically, there are always new places to go and things to see. I guess, if I had to pick a favourite trail, I'd say it's the trail I haven't yet hiked. What I mean is, every time I hike a new trail, it becomes my favourite. There is always something new and beautiful to discover and it's always so much fun to be somewhere I haven't yet been.
What's your favourite hike? And what makes it your fave?
Before you run away and forget about the outdoors, be sure to check out what hikes the other Ladies of the Mountains chose: