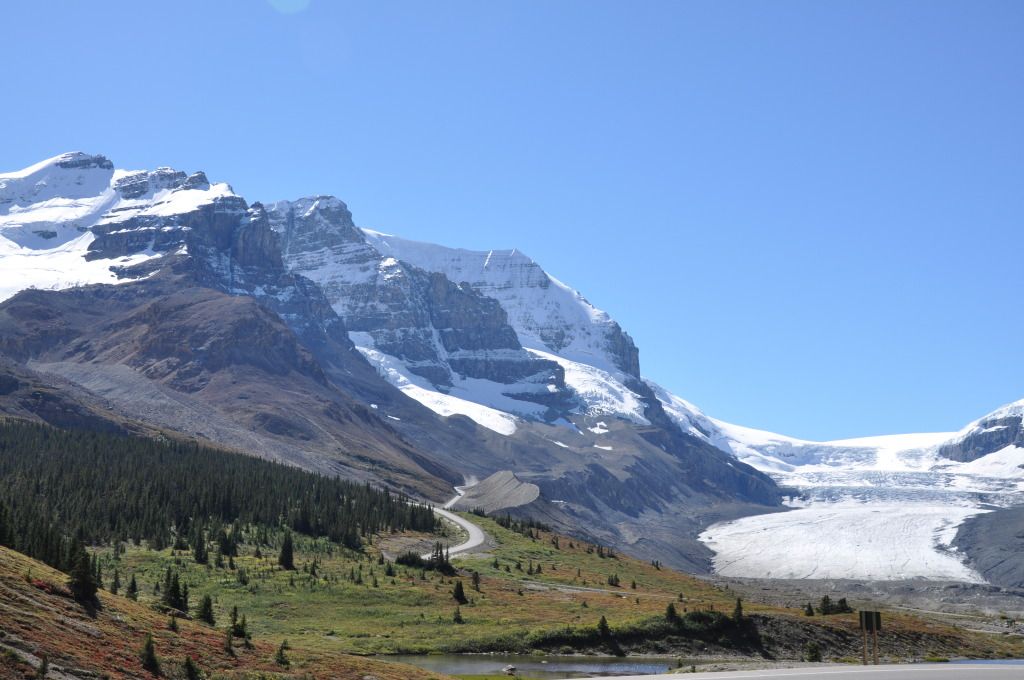 Sometimes all you need to break out of a funk is a beautiful solo drive with your windows down, Beck blasting on the stereo, fall colours and mountains in your view, and a fresh homemade pizza and cold beer waiting for you at home.
Remind me, will you, what was I complaining about? Some shit sucks in life, but really, I'm pretty lucky to live where I live, to eat what I eat and to do what I do. It's time to focus on the good in life. Screw the things that get me down. All that crap can just sod off. I don't need it or want it. I'm a privileged whitey living in the middle of a Canadian national park, who am I to complain?
I hope you're all happy and healthy, eating delicious food, enjoying beautiful sights and sharing plenty of laughs with the people you love. You deserve that, and, dammit, so do I!
Happy weekend everyone.