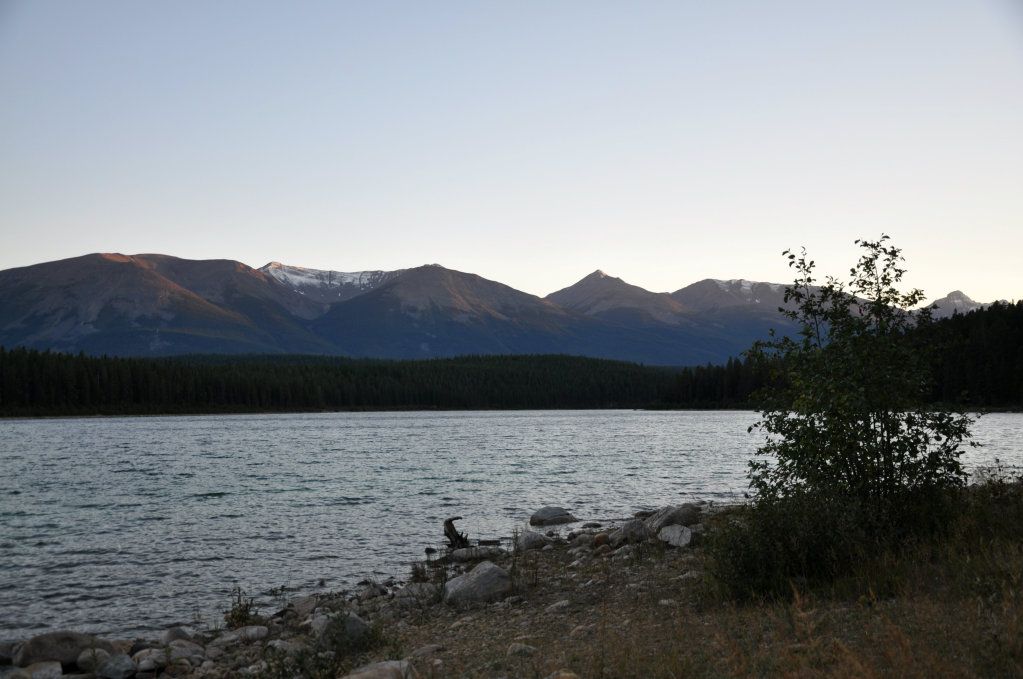 Friends, this week is all about perspective, the people who so kindly provide it and bear with you while you find it. In other words, this week, I'm thankful for all of you. At the end of last week I was feeling down on my luck and straight-up poopy. I was thinking the world was out to get me. I was taking everything to heart, and I was ignoring all the good things in life. So, I spewed my guts to the Internet, like any rational human being would do.
And, then, something magical happened.
By writing the words and reading the words and hearing the words inside my head, I gained perspective. I realized that yeah, shit gets rough and times can be tough, but there is always something to be thankful for. There are always rainbows and sunbeams in waiting, all you have to do is recognize they're there and embrace them when they are.
Over the weekend, you, my blogger friends, were the rainbows and sunbeams in my life. Many of you wrote me a little comment to say it's OK to feel like butts. You wished me good luck in digging my way out of my Debbie Downer state. And, you assured me my plans to sit down and analyze my life were good ones. So, I wrote my lists. I thought about my life. I thought about what you said, and, this week, I'm feeling all the better for it. So, for that, I thank all of you.
What are you thankful for this week?