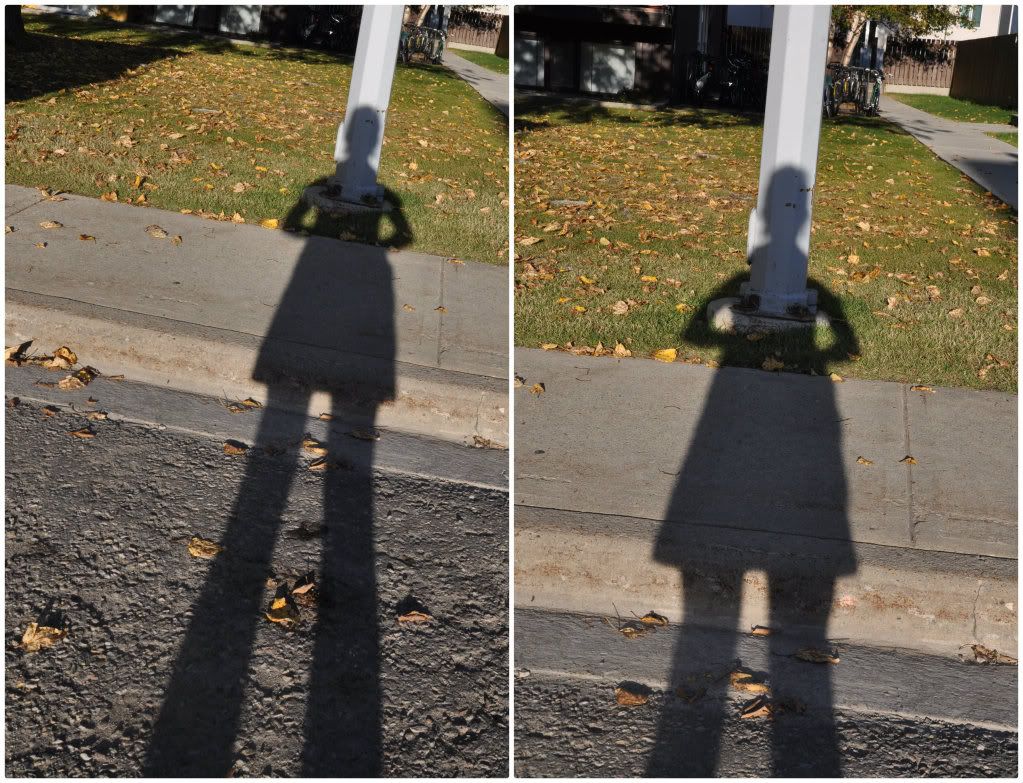 Happy Monday, folks. I have a crazy busy week ahead, full of freelance assignments, a house guest and getting ready for a new job, which I start next week/this week/as soon as I can make the time. With the madness of the time, I thought it would be good to look at life lately, as a way of keeping calm as my deadlines start closing in. So anyway, enjoy the photos and have an awesome start to the week, friends.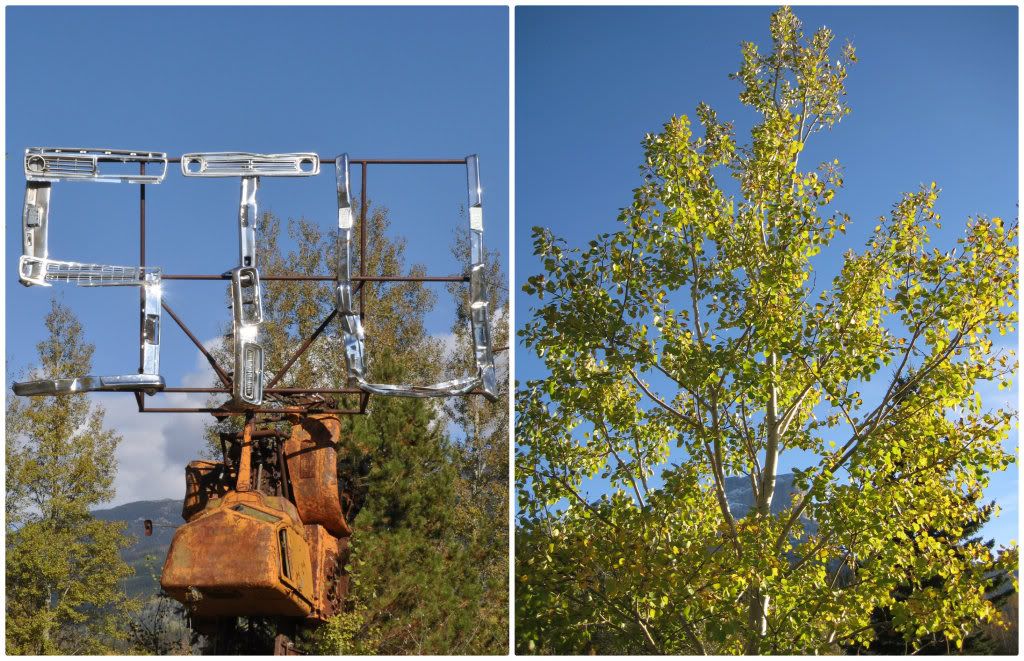 STU's was apparently a meat shop in Valemount, or at least there was a small sign beneath this ridiculously huge homemade sign that said "Meat Shop". Ian wasn't convinced it was actually a shop. But, either way, I think the fact that someone used car parts to make a super-duper shiny, huge sign with their name on it is really cool.
For my birthday, Ian's parents had this gorgeous flower arrangement sent to my office. I am so in love with the colours and am really stoked that it has gerber daisies (my favourite!) in it. And, as an added bonus, these bad boys smell AMAZING. I don't know what the florist did to them, but they have been making my house smell awesome for the past week. Score!
To end today's post of "life lately" photos, here's Jasper's gorgeous night sky. I took this picture from our balcony. I have to say, I adore having huge windows and a balcony, because Jasper has some great skies.
So tell me, what's going on in your life lately?