Yesterday I learned something. I learned not to write a post about something awesome that's
supposed
to happen, but hasn't happened yet. Why, you ask? Well, because when that amazing thing doesn't happen, then you have to come back to the blog and write a womp womp-style post about how everything went wrong. If you checked in yesterday, you probably already know I'm about to tell you my helicopter ride fell through. Yeah. That happened. Can you believe it? That's the third, maybe even fourth time, in my life that has happened. This time, well, I don't want to get into the details, but things went sideways, I shed a quick tear of disappointment and then Ian, his pal Allan and I did our best to salvage the day by visiting the local museum.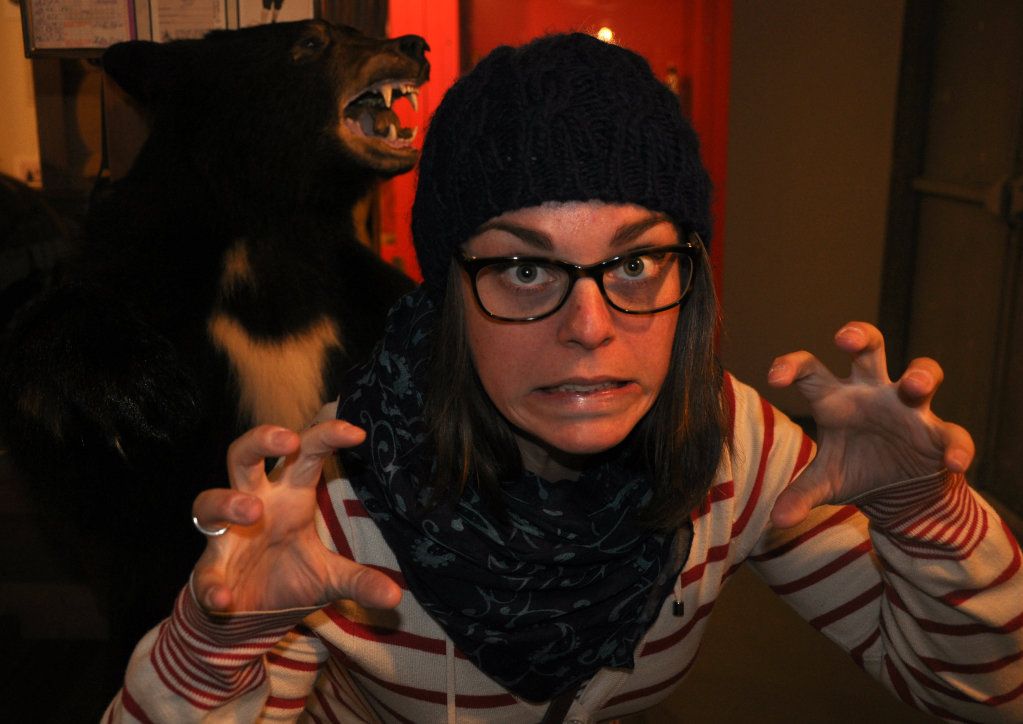 There were a whole butt-load of stuffed bears there, so, of course, I had to bust out my best bear impression. But, somehow, I don't think I'm quite as intimidating. I could really use some bigger teeth and claws... and a better growl. I'll work on it and get back to you.
In the basement with the bears, was also this super creepy mannequin dude. No joke, as we were walking down the stairs, I saw him through a window and literally jumped. He is truly nightmare material. Ick!
Then, upstairs, I was scolded by a schoolmarm. Considering the fact that she had a
"
Record of Corporal Punishment
"
and a meter stick on her desk, I think I got off easy with a stern talking to.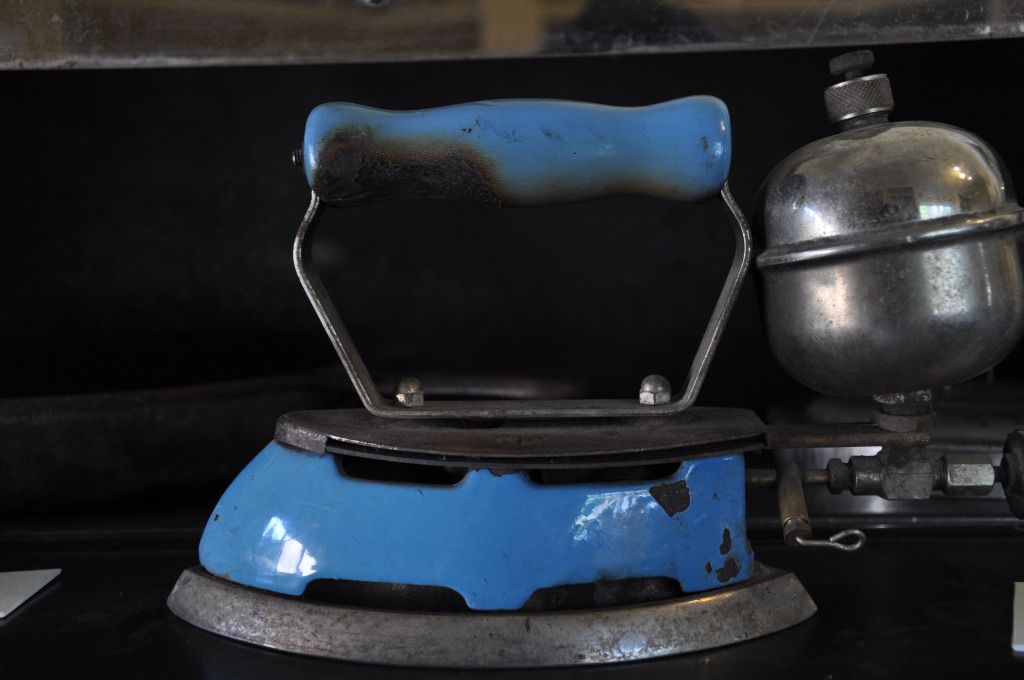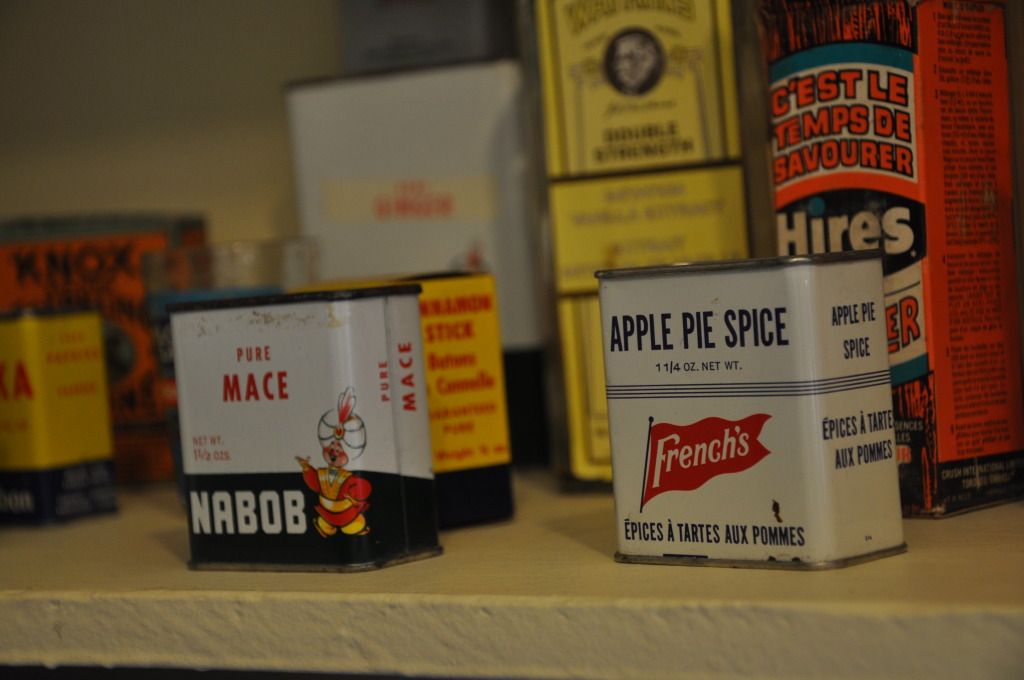 Well friends, there you have it: the Valemount Museum in a nutshell. Not pictured is the cool model train track, the big caboose, the awesome teal and white wood stove and some weird local art.
In other news, if you've been keeping track, you already know that tomorrow is my BIRTHDAY! I won't give away all the surprises, but I will tell you that I didn't manage to accomplish all
the goals on my list
. I did, though, knock quite a few off over the weekend.
So, anyway, while you patiently wait to wish me a happy birthday, why don't you tell me how you deal with disappointment when it comes to blogging? Do you avoid writing about future events, just in case they don't happen? Or do you take the chance?