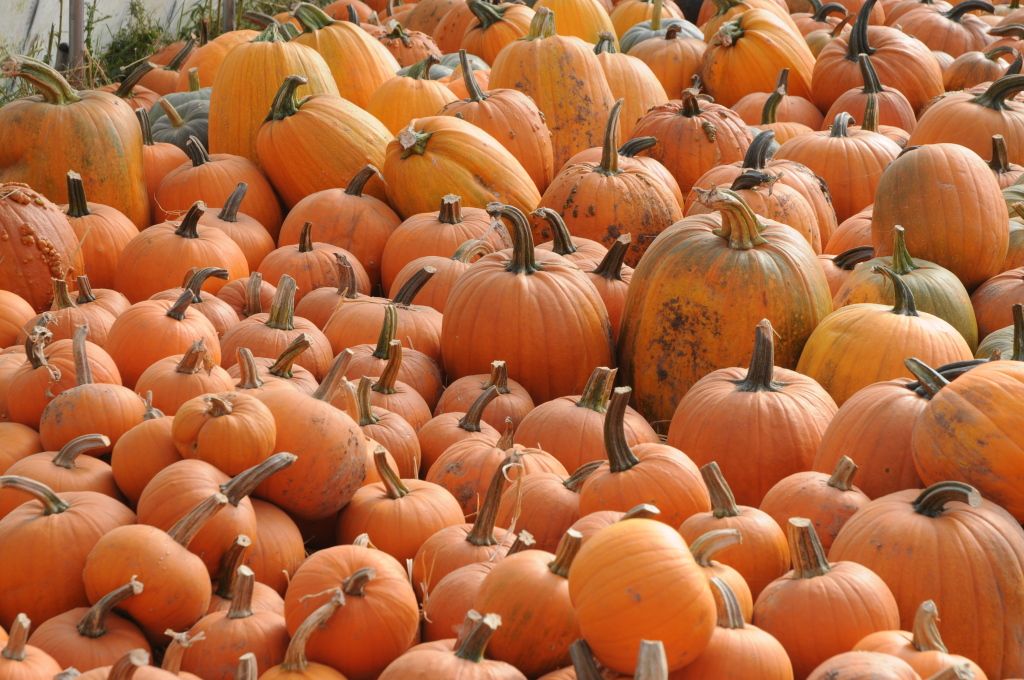 PUMPKINSSSS! Seriously guys, I know I said this yesterday, but pumpkin patches are the bomb-diggity. I was honest to goodness on cloud nine while
Lisa
, Dude and I wandered around this glorious little place. It was like being surrounded by the absolute best parts of autumn. There were colourful leaves, pumpkins, corn stalks, corn mazes, pumpkin pie vendors, hay bales, happy people and a petting zoo.
No joke, looking at these photos gives me the warm and fuzzies, big time. I'm all smiles and giggles over here. There were just so many pumpkins! There were orange ones, white ones, green ones, striped ones, pimply ones, big ones, small ones and tiny ones. Sounds a bit like a Dr. Seus book, eh?!
Lisa and I spent the entire day hunting for the perfect pumpkins. We'd pick one up, declare our love for it and half an hour later replace it with another. It was no easy feat coming to a solid decision on which one to bring home. But, by the end, we'd narrowed it down and done enough humming and hawing to commit.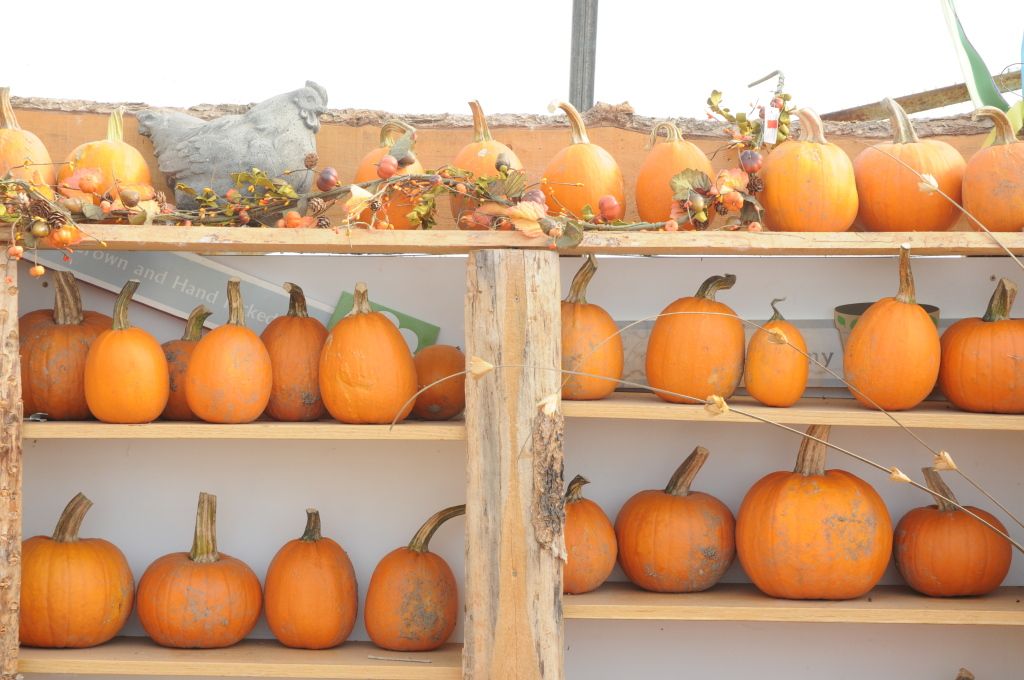 I took tons of photos, but it seems the only ones I want to show are the ones of delicious, beautiful pumpkins. They just scream autumn and happiness. I love, love, love them! I even love this one that looks like a butt:
Well folks, there you have it, a whole post of pumpkin-y goodness. If this hasn't filled you to the brim with autumn-love, then check out my guest post at
Little Lady Little City
.
Happy Friday everyone!