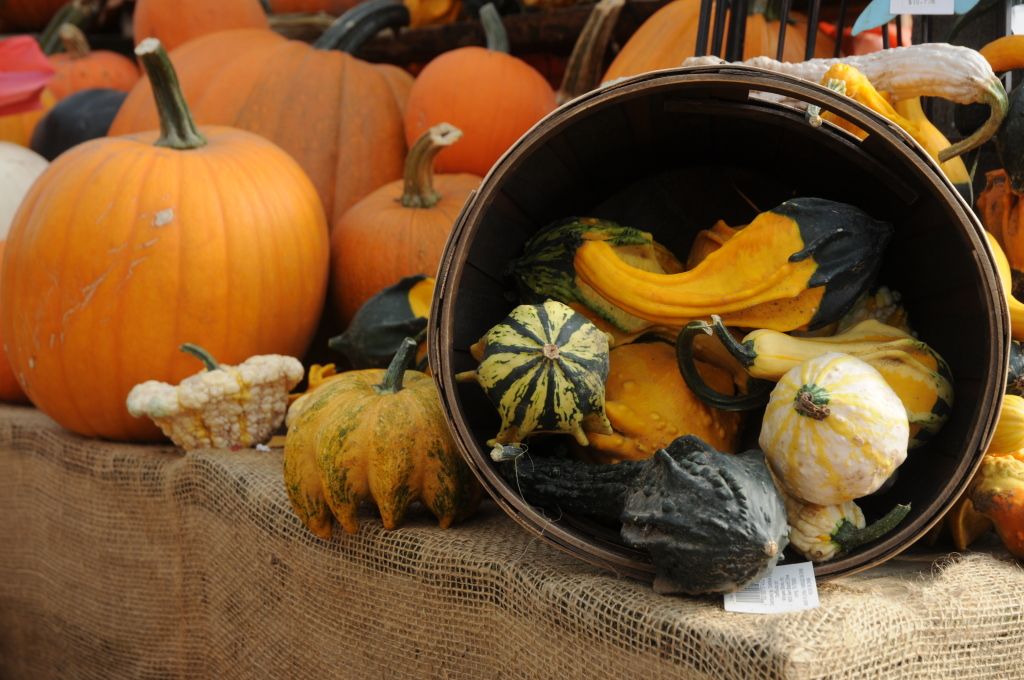 It's Tuesday again, which means I need to find something to be thankful for. Ick. I know! Thankfulness is
the worst
.
*
Just kidding.* Being thankful is totally rad. And this week, with six days until Thanksgiving and seven days until my birthday, I have a lot to be thankful for.
Remember 18 days ago when I made that
list of 25 things
to do during my last 25 days as a 25-year-old? Well, this week, I'm thankful for that list and everything I've accomplished so far. Here's an update to prove my thankfulness isn't unfounded:
1.

Buy a box of Smarties and eat the red ones last.
2.

Have a solo dance party to Material Girl.
3.

Watch Heathers and Pump Up the Volume just to fawn over. young Christian Slader

.
4.

Have a board game night.
6. FAIL:

Write a journal entry each day, even if it's just a list of random thoughts.
7.

Go on more mushroom hunting adventures before they're all gone.
8.

Visit the hot springs before they close.
9.

Take my dad up the Tramway.
11.

Skype with my brother and my nephews.
12.
Make my sister a friendship bracelet.
13.

Eat an ice cream cone before it gets too cold to enjoy one.
14.

Photograph the fall colours.
15.

Go for a drive with no destination in mind.
16.

Roast smokies over a bonfire.
18.

Hit the last farmers' market of the season.
19.

Make pineapple zucchini bread.
22. Dance to the music of a live band.
23.

Make a list of DIY projects to do this winter.
24.

Do something spontaneous.
25. Have a movie night on the couch with popcorn, candy, cozy PJs, and lots of blankies.
26. Have the best birthday EVER!
That leaves me with nine things to do in the next seven days. That's a lot, but I'm going to do my darndest to make it happen. (Oh! I'm calling the journal one a fail. I totally botched that idea on the first day and haven't even made an effort to correct it. Whoops. Better luck next time!) The musts on the list are mini golfing, hot springing, lawn gnome painting, ice cream eating, bracelet making and smoky cooking. I figure those are all totally doable. It's just a matter of making the time.
Whatever happens, though, I'm thankful to have accomplished as much as I have already and I'm also thankful to have been having so much fun fulfilling these silly goals.
What are you thankful for this week?