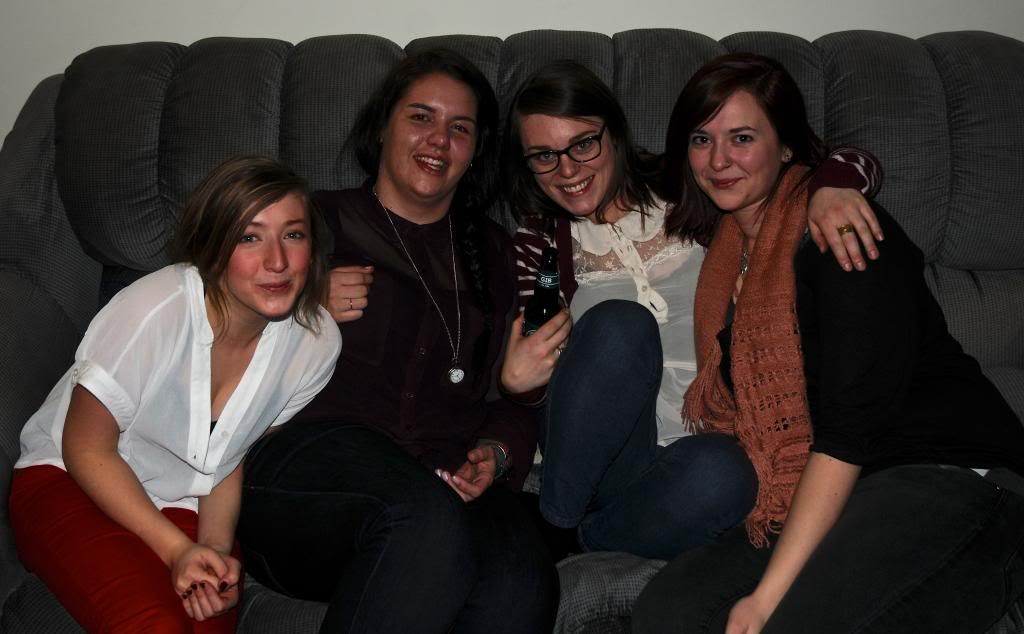 We had our big Christmas shindig at our place on Saturday night. It was awesome. No joke, it was the best holiday celebration I've had in a long time. Dinner turned out amazingly well (Ian's first turkey. High-five Ian!). We had a house full of great friends. Our fridge was stalked with delicious beverages. My tree was shining bright, and we were even treated to some live music from a few of our guests (and Ian!). It was truly perfect! Anyway, without further ado, here are some photos from our cozy little gathering.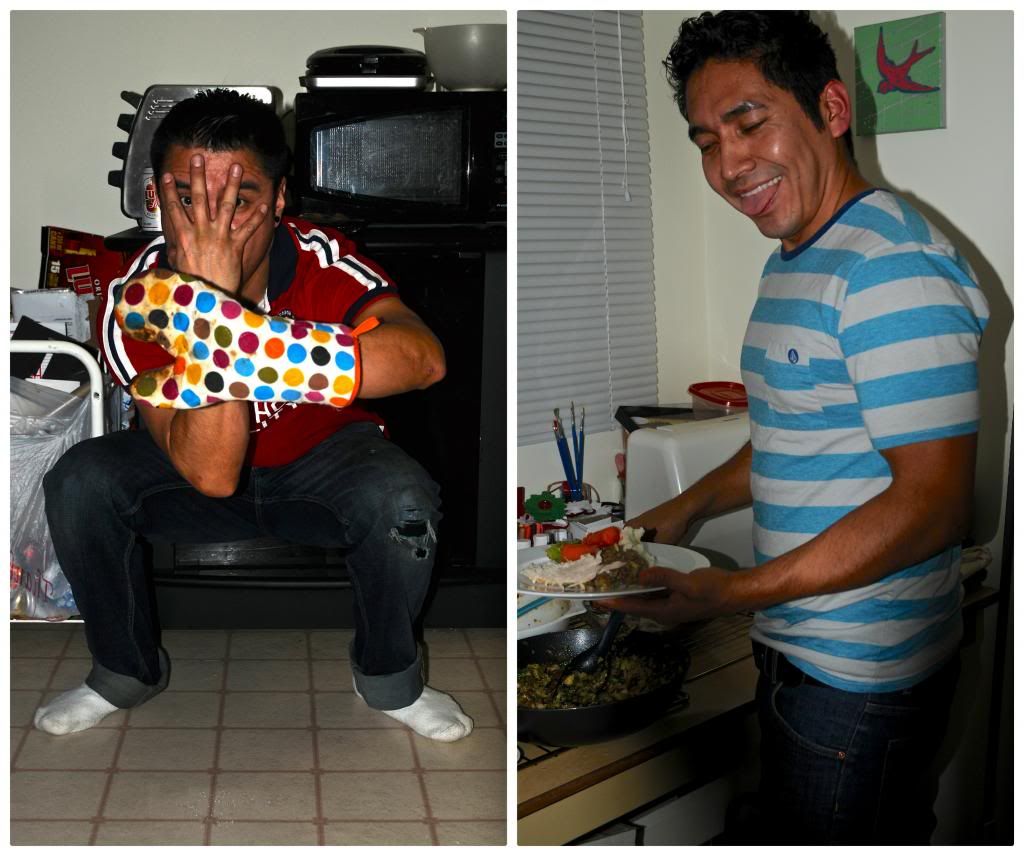 The evening included my favourite people, colouring placemats, eating the most amazing Brussel sprouts (green balls) to ever grace my plate, listening to our pal Hector serenade us with gorgeous Spanish love songs, a silly gift exchange, teamwork in the kitchen – before, during and after the cooking – and good old fashioned merrymaking. I wouldn't have had it any other way.
How was your Christmas? Were you with your family or did you spend it with your friends?