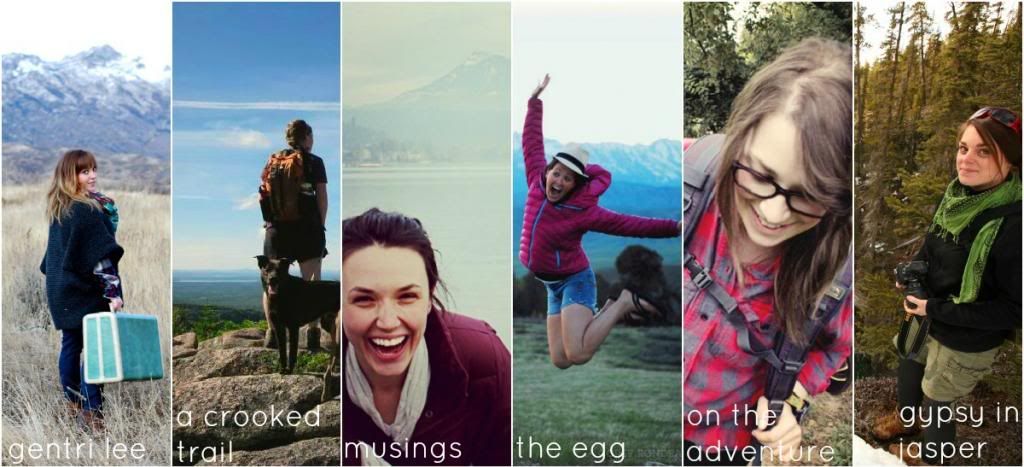 It's Ladies of the Mountain time and today we're talking crafts. I have to say, I love this prompt because I have been doing nothing but crafting lately. No joke, it's consumed my life. Between crafting for Christmas and for a craft fair tomorrow night, my hands have been tied to my crochet hook and my needle and thread... oh! and some paint. (I'll tell you more about that another day.)
What have I been so diligently making, you ask? Well, I've been crocheting something every mountain maven needs while out exploring during the cold winter months: wool headbands.
I started making these guys last winter and I've worn mine to death. They're perfect if you just need to run to work and you don't want to mess up your hair, or if you go on an outdoor adventure and you want to keep your ears warm while out in the cold. If you're a crocheter or a knitter, you know just how easy a headband is. I usually do 14 stitches wide, but I do make them in smaller and larger varieties as well. Once you pick your width, it's just straight lines until the band is long enough to stretch around your head. When I reach that point, I just crochet the two ends together, weave the tails in and I'm done. Well, aside from the flower, which is just my little way of fancying things up!
I've made about a dozen of these to sell at tomorrow's craft fair. My fingers are crossed that people like them as much as I do. If not, well, I guess everyone knows what they're getting from Santa this year!
Have you been crafting for Christmas? If yes, tell me, what have you been making? I could use some more ideas. I'm running low and I have many more gifts to make. Help a sister out.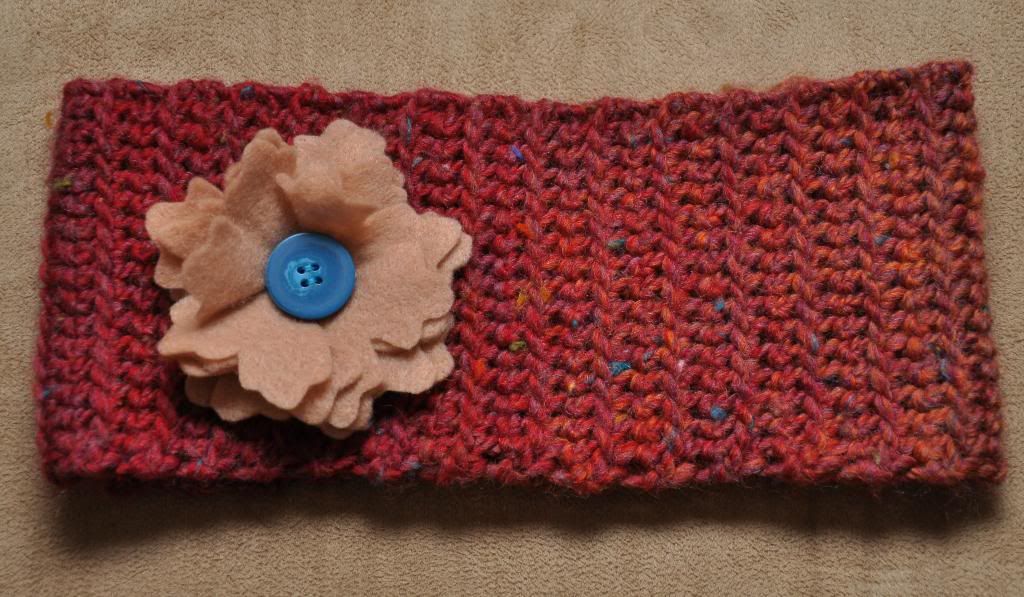 Don't forget to check out how the other LOTM have been putting their little elf fingers to use: