I had a super productive, fun weekend. It actually felt like a long weekend because I packed so much in. Friday night started with a craft fair where I was selling my wool headbands and flower pins. The event was at my friend Lynn's coffee shop, Coco's Cafe. (If you ever find yourself in Jasper, try her green tea chai apple latte. Oh my gosh is it ever good!). The sale was awesome. It was super relaxed. There were seven lovely ladies (including myself) selling our wares, and from what I gathered, everyone did really well. I sold all but one of my headbands and I sold a few pins. I chalk that up as a huge win!
After drinking wine and mingling with crafty ladies, I ran off to a Christmas party and met up with two of my favourite girls for more wine drinking and even a little dancing.
On Saturday, I woke up, ran some errands and then trudged out into the snow to take my Christmas card photo amongst a bunch of aspen trees near Pyramid Lake. It was so gorgeous out. The sun was shining, the snow was sparkling, the sky was blue. It was brilliant... albeit cold. By the time I finished up, my toes felt a teeny bit frozen. (I literally went straight home and curled up with a hot wheat bag!)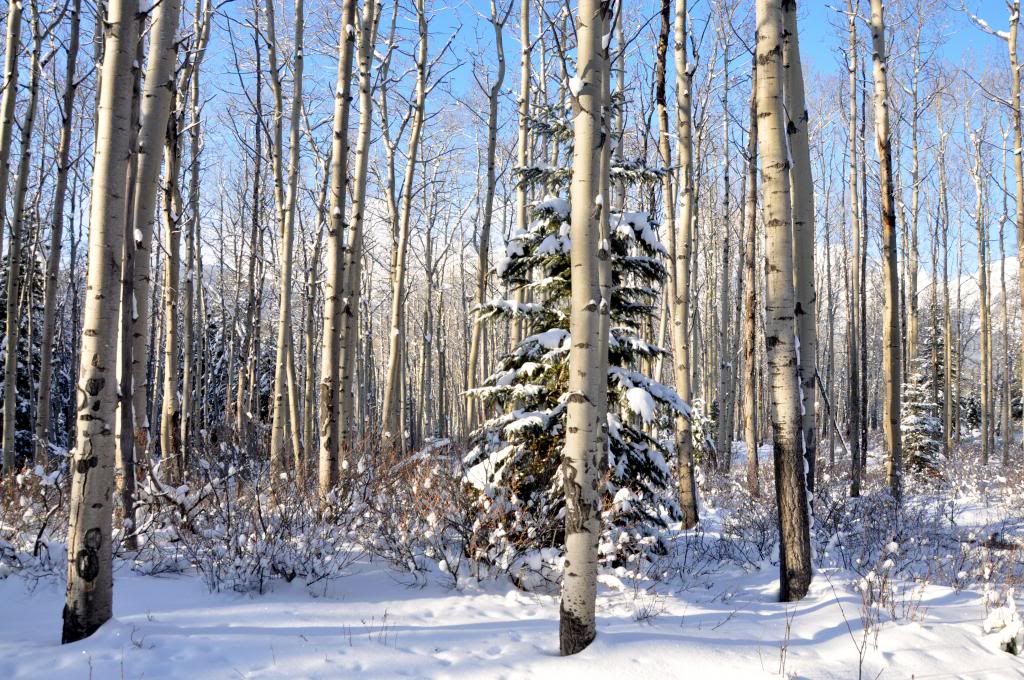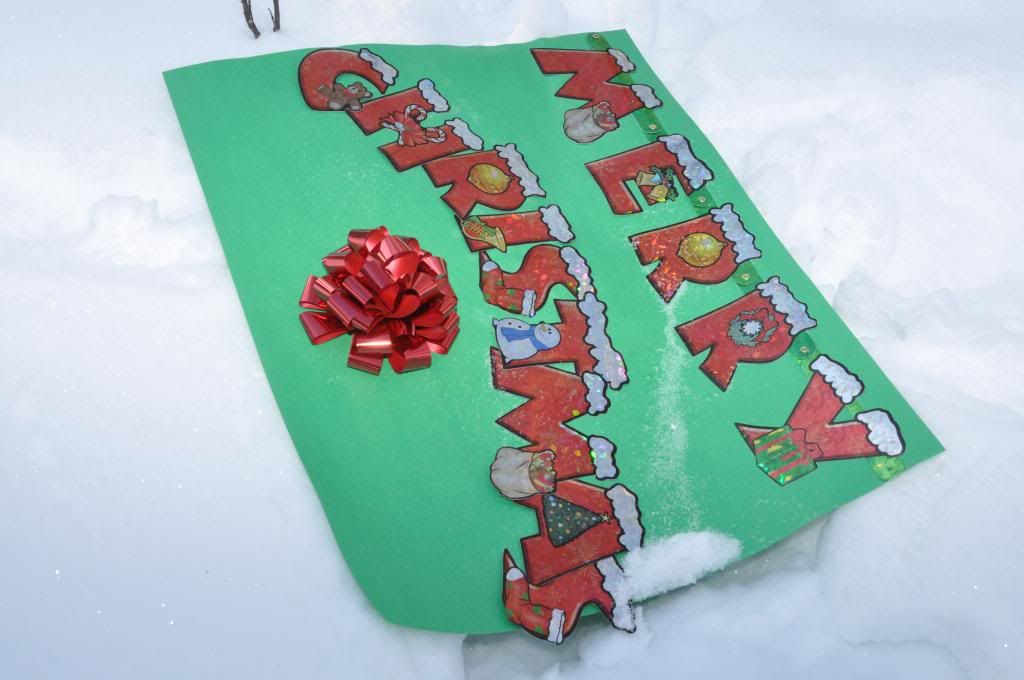 Once my Christmas photo was edited and ready to go, I printed 30 copies and rushed home to write them. It took a few hours, but I managed to get them ALL done. Then, I spent the rest of the evening crafting ornaments for my non-existent tree (I hope to cut one down next weekend!). I've made it my mission to make all of my own ornaments, so I've been crafting up a storm. (If you were here yesterday, you would have had a glimpse at a few of my salt dough ornaments.)
Sunday afternoon was spent out in the wilderness. I went on the Maligne Canyon Ice Walk for pleasure and for work. I'm writing a story about my adventure for Vue next week. It was a pretty amazing experience seeing all of the waterfalls frozen into layers and layers of thick icicles. It's still pretty early in the season, so it wasn't safe to be right in the canyon yet. But, it was still a gorgeous day to be out tromping around in the snow and on the ice.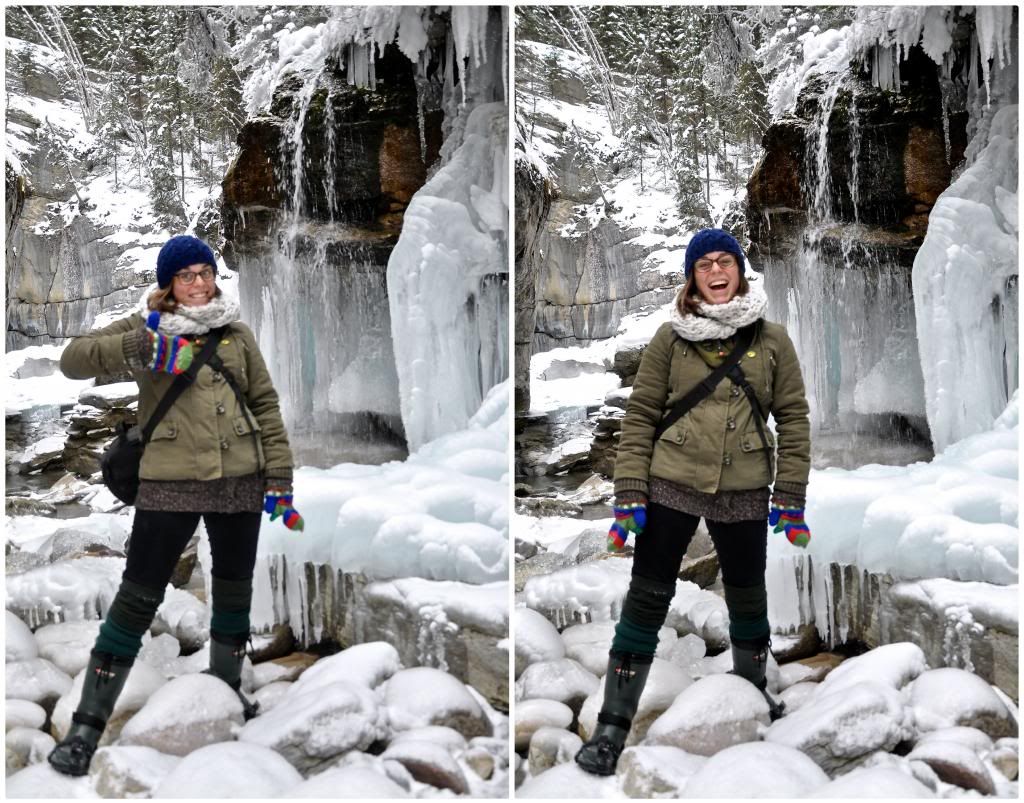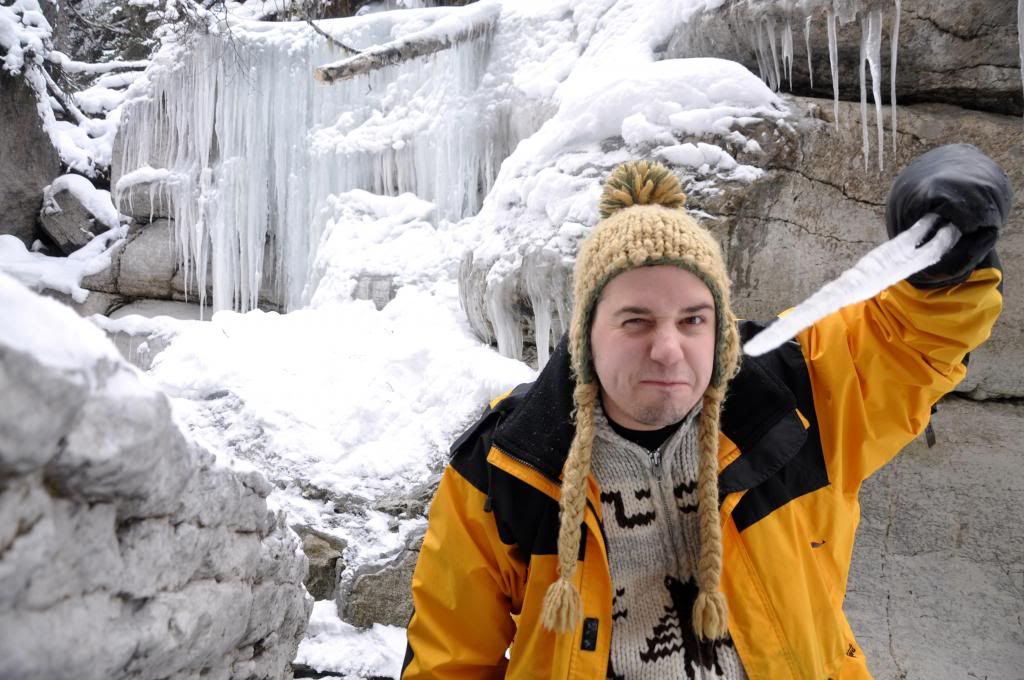 The weekend was rounded out with Ian's work Christmas party, for which I got to get all dressed up. All in all, it was a solid weekend. I got to do a little bit of everything I love; photography, crafting, wine drinking, wilderness walking, tea drinking, dancing, laughing and socializing. Oh! And, I also got to eat a ton of delicious food. Life is good, guys. So, so good.
How was your weekend? Get up to anything fun?