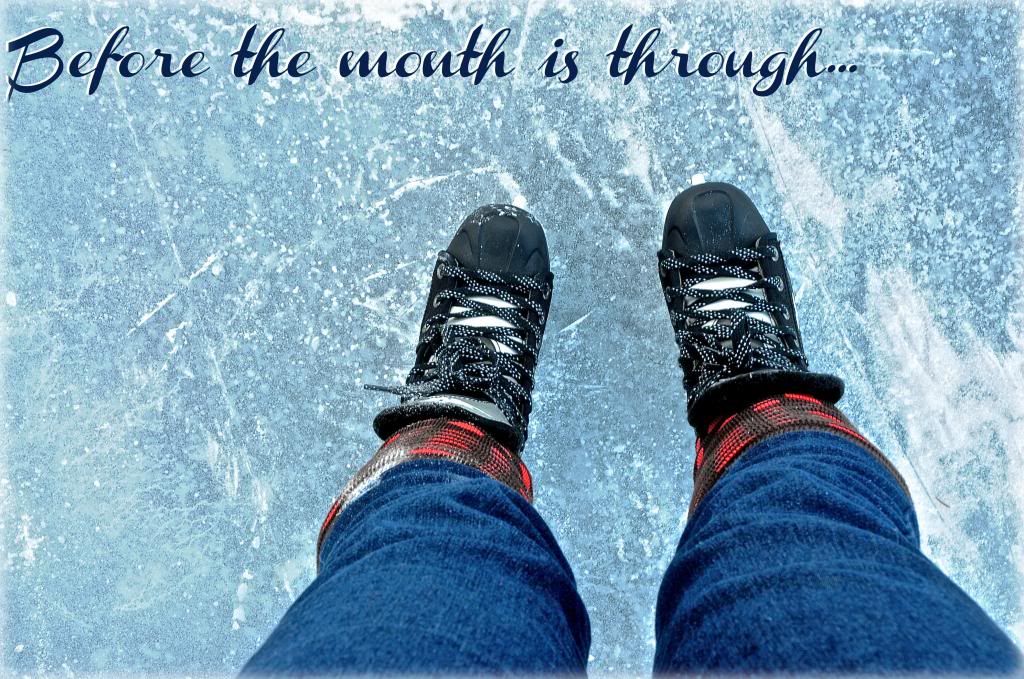 I know I'm stating the obvious here, but we're officially halfway through January. Can you believe it!? I seriously can't. Time is flying. And, there is just so much I want to do before the end of the month. So, rather than let it get away from me, I've decided to throw together a to-do list of things to accomplish before this—the first month of the year—is through. I figure, if I want 2013 to be a year of doing, then I better start things off right. So, here's a short list of fun things I hope to cross off my list in the coming weeks.
2.
Master the ins and outs of said phone.
8.
Watch silly people participate in the Polar Bear Dip.
What do you hope to accomplish before the month is through?