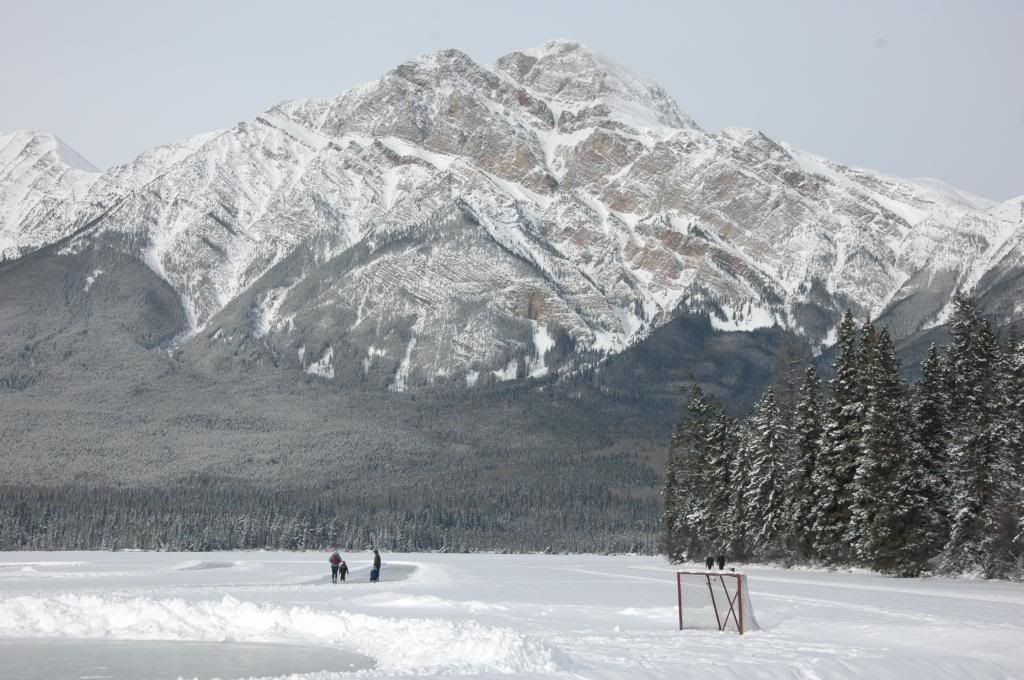 Jasper is bumping in January. Like, no joke, there is an event every night for the last two weeks of the month. (It can be downright exhausting!) So, I've been picking and choosing the best of the best to attend, ensuring that I still have a wee bit of me-time alongside all of the fun-filled outings. So far I've been to Winterstruck — an event on Pyramid Lake, with ice skating, dog sledding, bannock-making, snowshoe races, and a bunch of other fun winter activities.
I've also been to the Loud and Proud party to see a couple of gorgeous drag queens from Edmonton; to the W.I.N.E. (Women in Need of Entertainment) Affair; the Chili Cookoff; the ATCO Street Party and the Millstreet Brewery beer and cheese night.
It's been a busy couple of weeks! And, although it's been fun, I'm kind of thankful this weekend marks the end of the Jasper in January festival. I'm worn out already. So worn out, in fact, that I'm bringing my friends to me. Tonight they're all piling into my apartment for a potluck dinner. I'm so excited to fill my home with delicious food and the people I love. Bring on the beer, the cheese and the laughs!
What's on the agenda for this weekend? Doing anything fun?